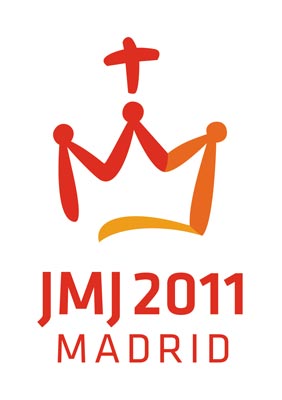 Ave Maria!
The AirMaria team is in Madrid and will start posting video soon – hopefully.  After a long flight, with a long layover, and travel time (36 hours all told) we finally arrived on Monday at the hotel in Madrid late in the afternoon, but there seems to be great confusion reigning here and a few technical mishaps that have delayed getting things on AirMaria.
We have, in fact, been quite productive but we are doing multilingual videos for some of the European sites through Fr. Alfonso Bruno, the FI communications director and this has taken most of our time as well as spending a good hour to get anywhere on the Metro Train. We may even be doing some live streaming at some point, again, hopefully.
The Pope will have his first Mass this evening and they expect upwards of a million people coming for the final event at the Madrid Aerodrome. So far the trains are already packed full of super energetic Catholic youth from around the world.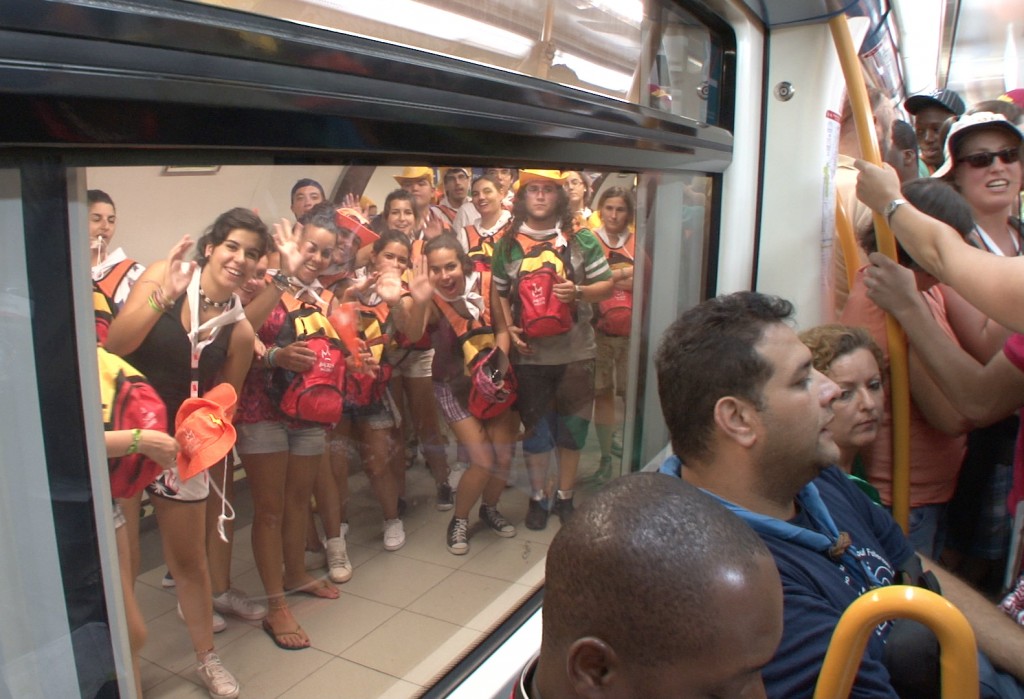 I cant imagine how busy and crowded it will be later on and how enthusiastic they will all be now that the Holy Father is in Madrid.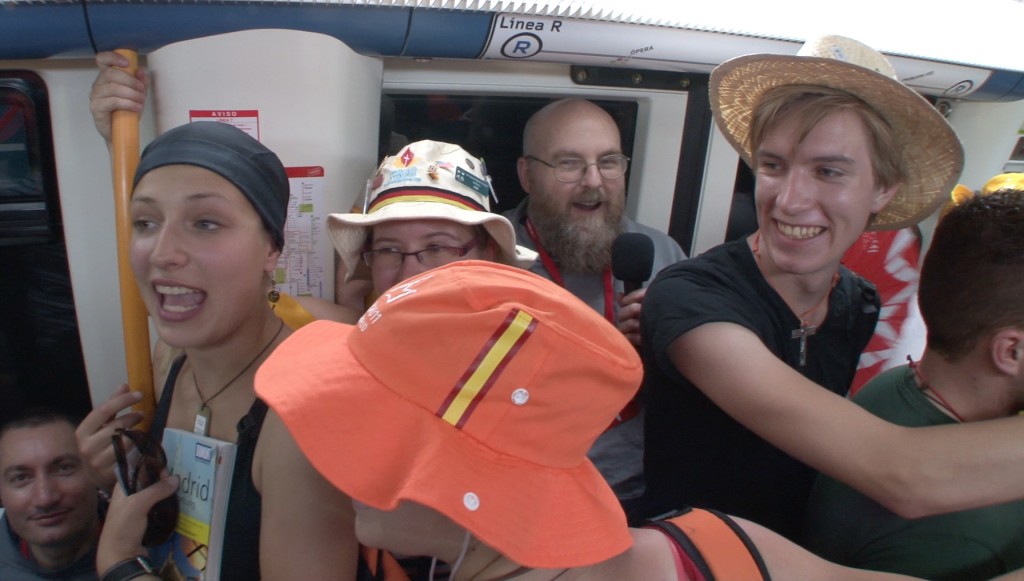 Packed likes Sardines.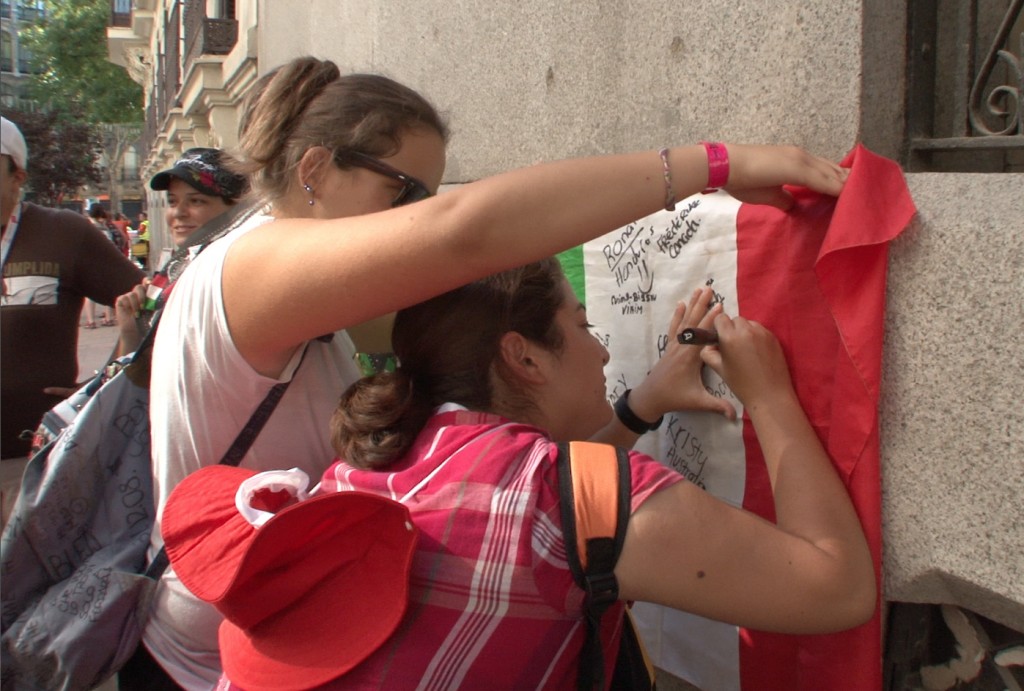 Viva Italia!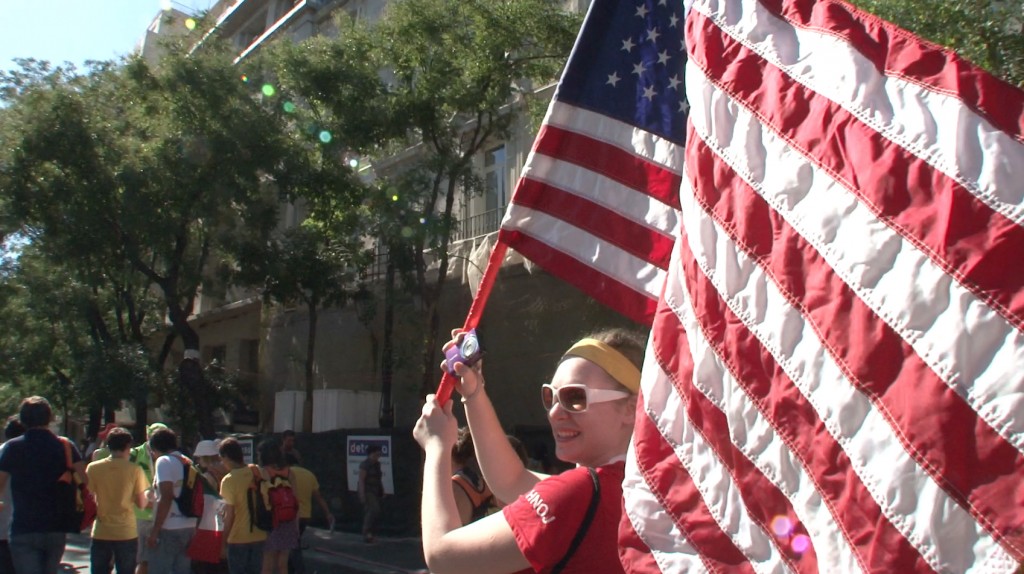 Go America!
We will be attending the first public showing of the John Duns Scotus film at 5:15pm this evening where we will do an interview. The Franciscan Friars of the Immaculate produced this movie in conjunction with TVCO in Italy. It is the official World Youth Day film and won the Vatican's Silver Fish Award.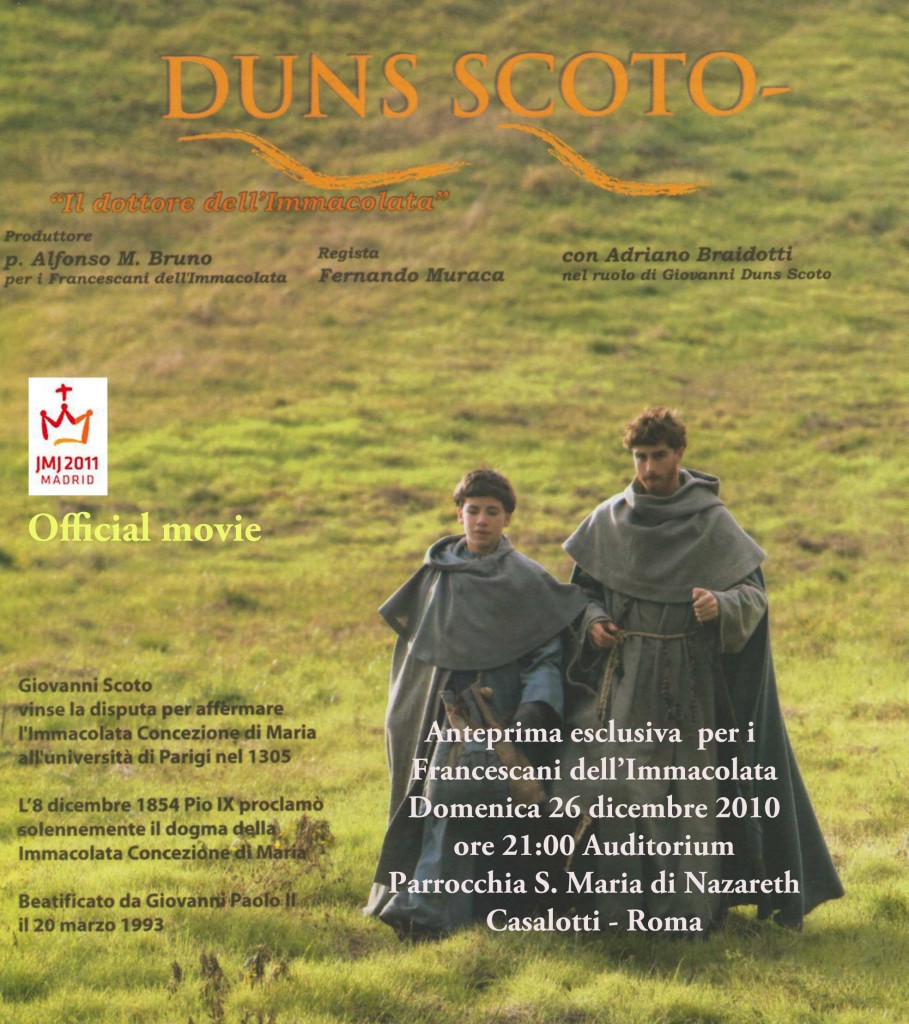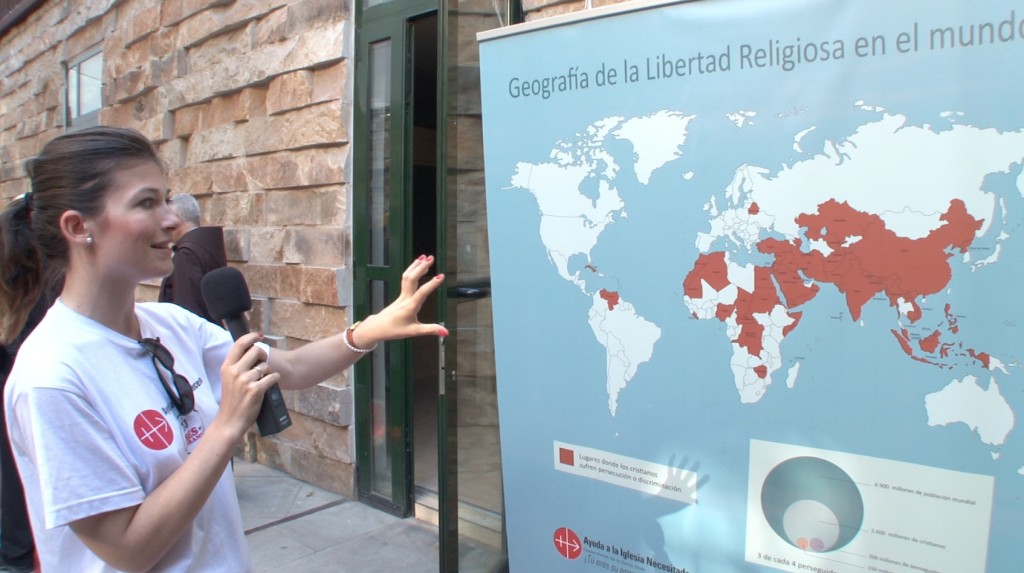 A map showing the incidents of persecution against Catholics at the Photographic Presentation of Christian Persecution at St Jerome's parish in Madrid set up by the . This was narrated for our French site by Cristina Tatu of Aid to the Church in Need. Wait for the Video.