Ave Maria Meditations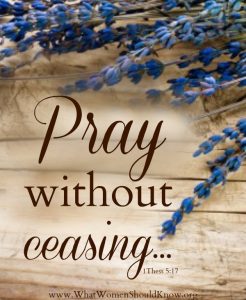 You seem lately to have had a bad attack of one of confidence in God and a feeling of despair of ever becoming a saint. Yes, my dear child, it is neither impossible not hopeless as long as God leaves it in your power to pray.
I assert fearlessly that if only we all prayed enough–and I mean by that a constant, steady, unflagging stream of aspirations, petitions, etc., from the heart–there is not one, no matter how imperfect, careless or even sinful, who would not become a saint and a big one.
I am perfectly and painfully conscious that, for my own part, I do not pray a hundredth part of what I should or what God wants. Prayer, then, being the key to sanctity, never tell me again, my dear child, that there is no chance of your becoming a saint. But you certainly never will until you learn to turn every action into a prayer and shake off the old tempter who strangles your efforts to pray.
+Fr. Willie Doyle, S.J.