Ave Maria Meditations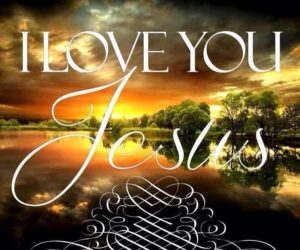 My Jesus, my God, I ask You by the love You have for your holy Mother, grant me the grace so to love You that I will love no one else more, no one else as much as You, and that I shall do nothing except for Your sake.
I cannot love You as You deserve. But I want, with the help of Your grace, to love as much as I can and ought. Enkindle in my heart all the love You want to receive from me. Let me burn with that divine fire until it consumes me.
To know how lovable Jesus is and yet to be unable to love Him as He deserves is a torment that cannot be alleviated except by the ever renewed longing for a more ardent love. 
From the Imitation of Mary