Ave Maria Meditations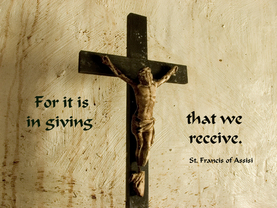 God loves you and He is preparing your future according to His love; give yourself up to Him without fear and without care….Every good vocation has to be tested. But if you are faithful, our Lord will sustain you by His grace, and you will experience all the more joy in that you have endured trials for our Lord. I bless you from the bottom of my heart and I will pray that you may be courageous and faithful….
Keep all your heart for Jesus Christ. If you have the courage to content yourself with His love, He will give you later on the grace of loving without attaching yourself to creatures. Work hard and for him….
I am not at all astonished at the opposition and difficulties that you are meeting at this moment. I was expecting them. God's best graces must be purchased by suffering, and it is upon the cross that Jesus Christ founds His great works.
Blessed Columba Marmion