Ave Maria!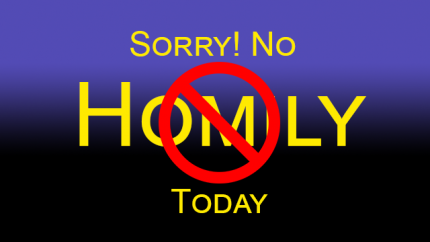 Sorry! There will be no homily today. It was a good one, but there was an operator error (mine) so I did not get the audio.
Here is the description that I would have:
Fr Ignatius gives the homily at Bloomington, IN on Dec 23 on how Mary the Mother of Christ always precedes the coming of Christ whether the first coming, in the Eucharist or when commemorating his coming each year at Christmas. Father relates this in terms of the linkage in God's mind between Mary and Christ that is announced in prefigurments of Mary in the Old Testament such as in the first reading from Micah. He relates this predestination for Mary and Christ to our own predestination for our own sanctification and those of others.
Ave Maria!
Mass: 4th Sunday of Advent – Sunday
Readings: 
1st: mic 5:1-4
Resp: psa 80:2-3, 15-16, 18-19
2nd: heb 10:5-10
Gsp: luk 1:39-45
Anyways, Ave Maria!
Fra Roderic