Ave Maria!
I saw this in the Catholic Register. It is an apparition I never heard about so  I thought I would share it. It took place in Poland after Lourdes and before Fatima and the common link in all three apparitions is that it was to children and Our Lady asked everyone to pray the Rosary.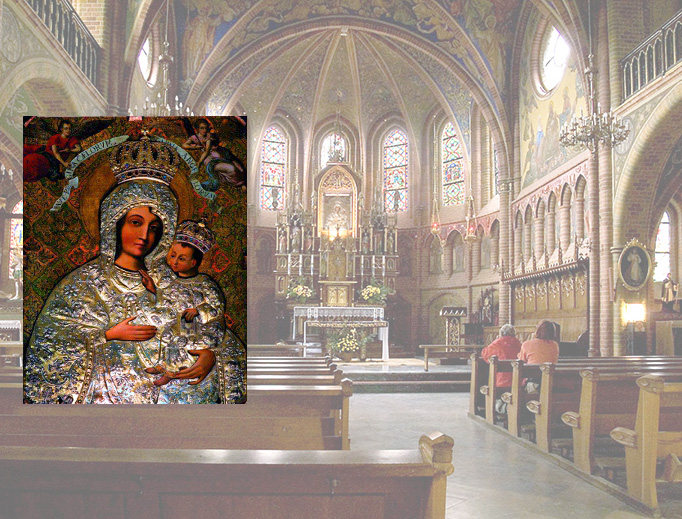 Fatima and Lourdes are household names when it comes to approved apparitions of the Blessed Virgin Mary. But how many outside Poland have heard of the Gietrzwald Apparitions? Maybe a few more than before since pilgrims to this year's World Youth Day were invited to visit the shrine of this approved apparition.
As Fatima heads to its 100th anniversary, Gietrzwald heads to its 140th which takes place a month earlier. When we look at the Gietrzwald apparitions, an immediate burning question is this: did it act as a heavenly bridge joining Lourdes and Fatima? And prepare the world for Fatima?
At Lourdes in 1858, our Blessed Mother appeared to
Source: Is This Marian Apparition a Bridge Between Lourdes and Fatima? |Blogs | NCRegister.com