Video / Photos – Blessing of Bell – Bishop Michael R. Cote
Ave Maria!
On Saturday, April 2, His excellency, Bishop Michael Cote, visited the Franciscan friary in Griswold, Ct. to bless the bell in the friary bell Tower. After a beautiful Mass celebrated by Bishop Cote, he and the friars and people processed over to the tower across from the church. This video catches the beautiful rite of blessing done by his excellency. After we all descended from the tower the bell was rung for the first time carrying the blessings that we know by faith radiate from a bell blessed by the local bishop. We are very grateful to Bishop Michael Cote for graciously coming to the friary for this special and important occasion. The friars are so pleased now to ring the bell and hear the blessed sounds that we pray will dispel evil spirits and reverberate many blessings to the town of Griswold and beyond. Thanks be to our Lord and Our Lady and St. Joseph for this final blessing on our bell tower!
+++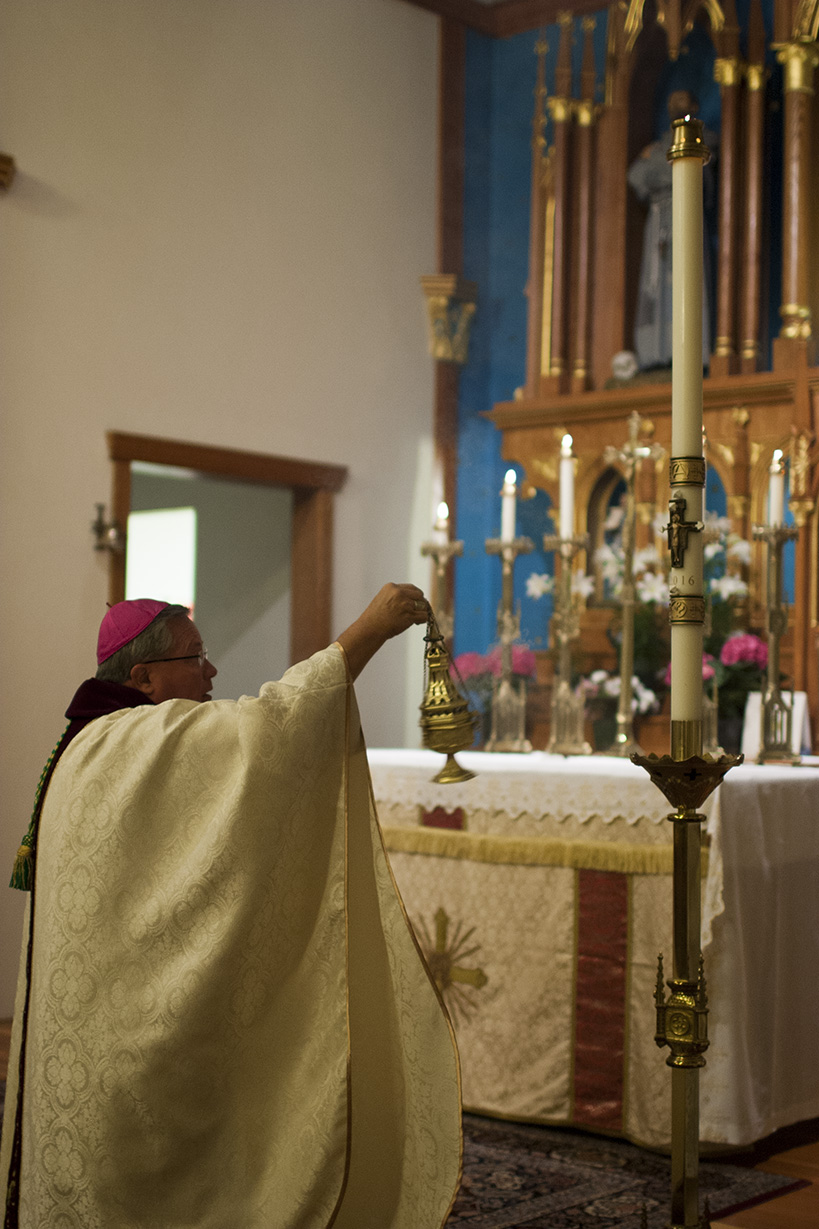 Incensing the Easter Candle.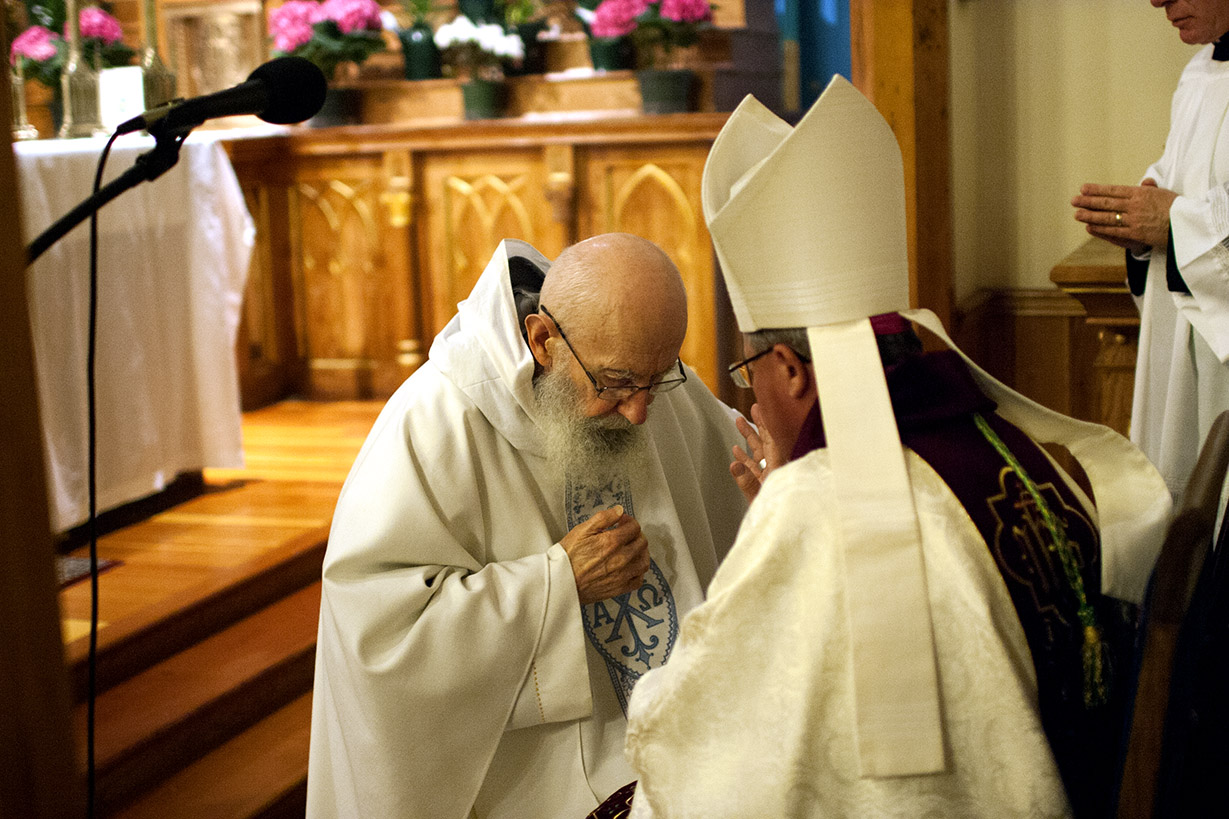 Bishop gives blessing before the Gospel is read.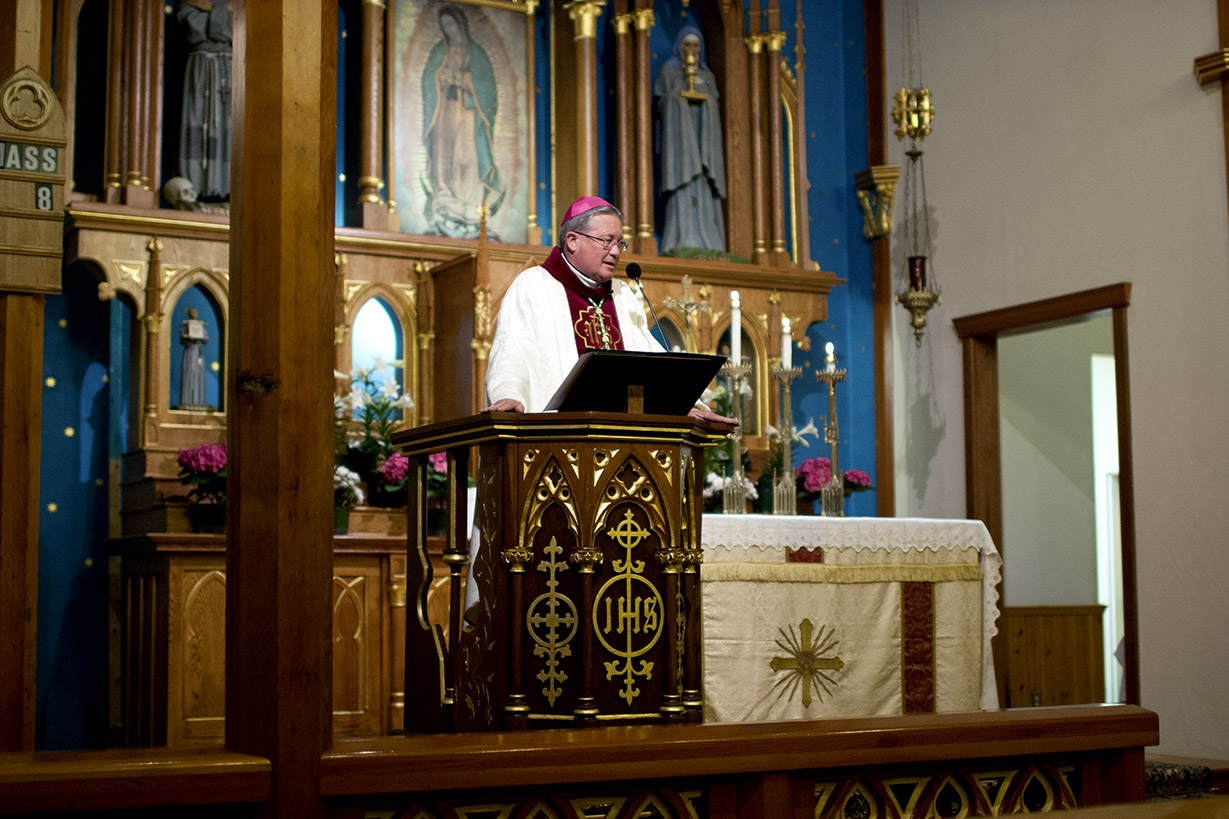 Homily.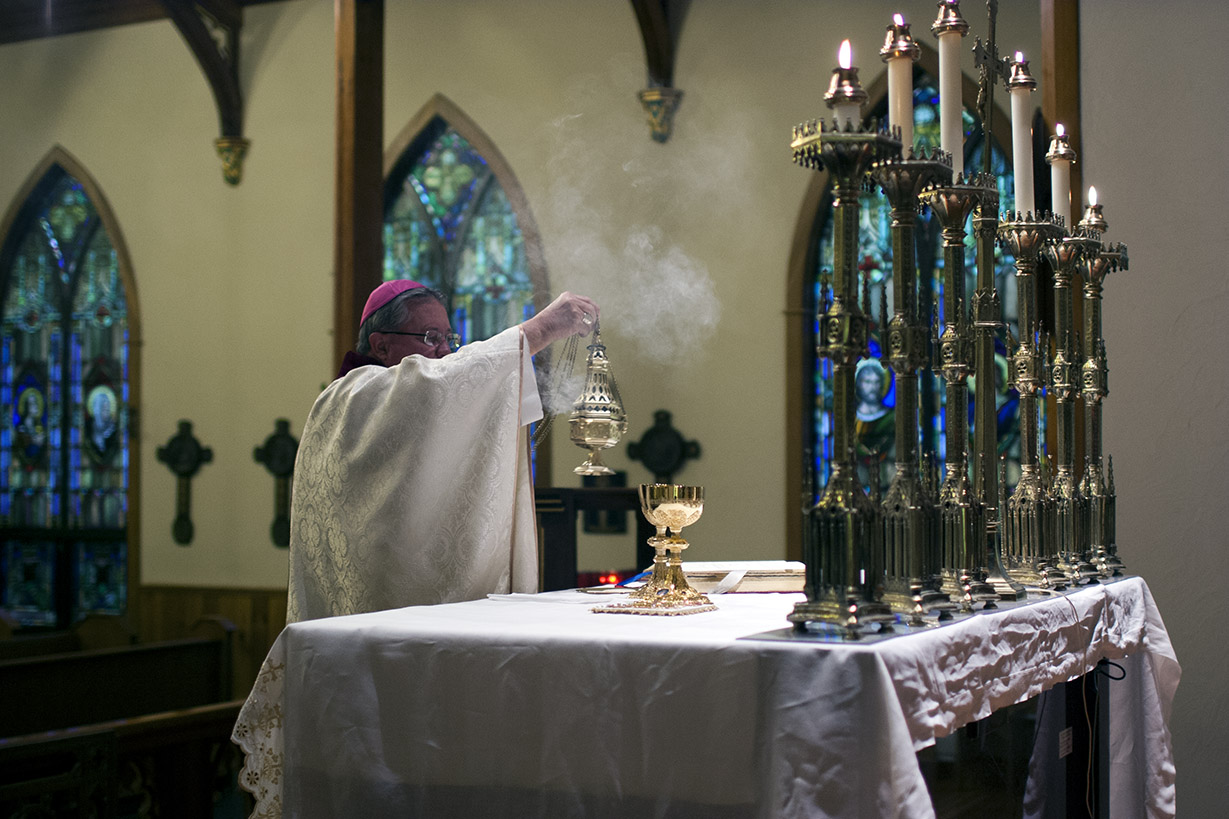 Incensing the offering and altar.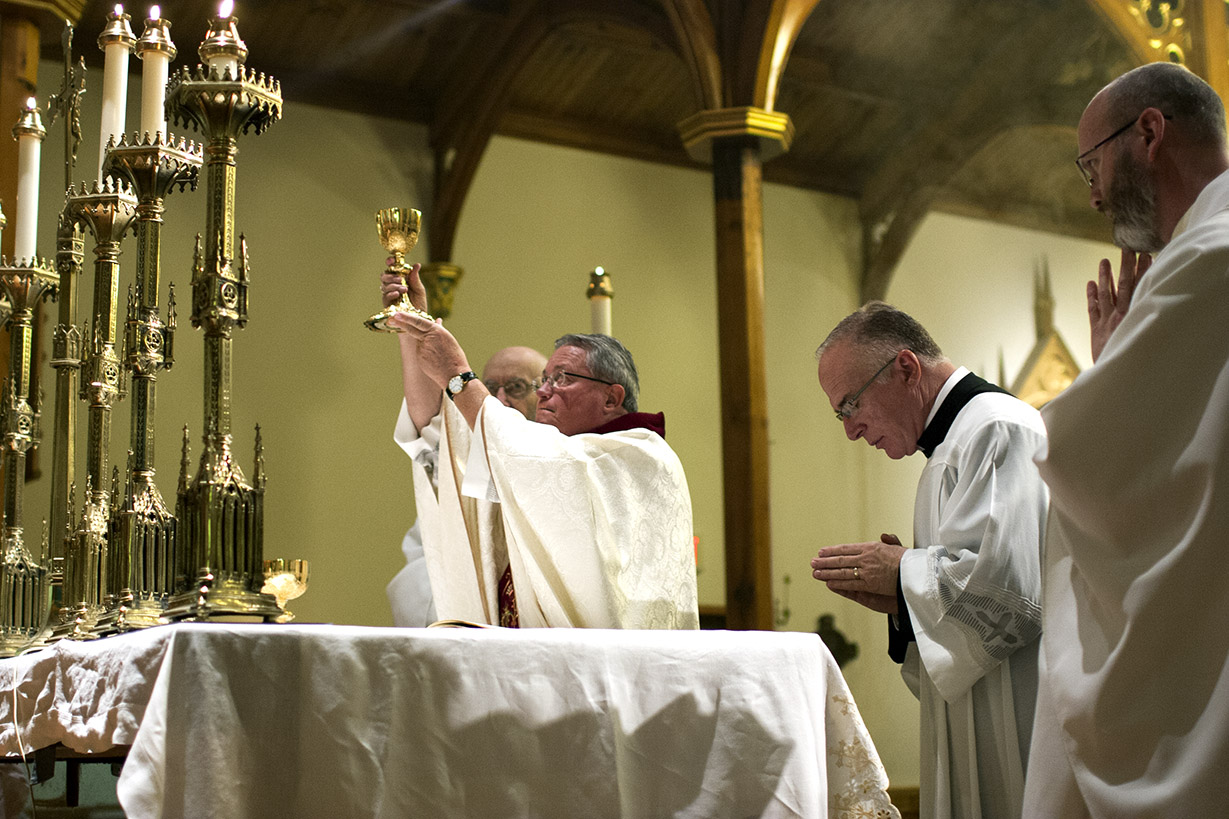 Transubstantiation of wine into the Blood of Christ. Adoration.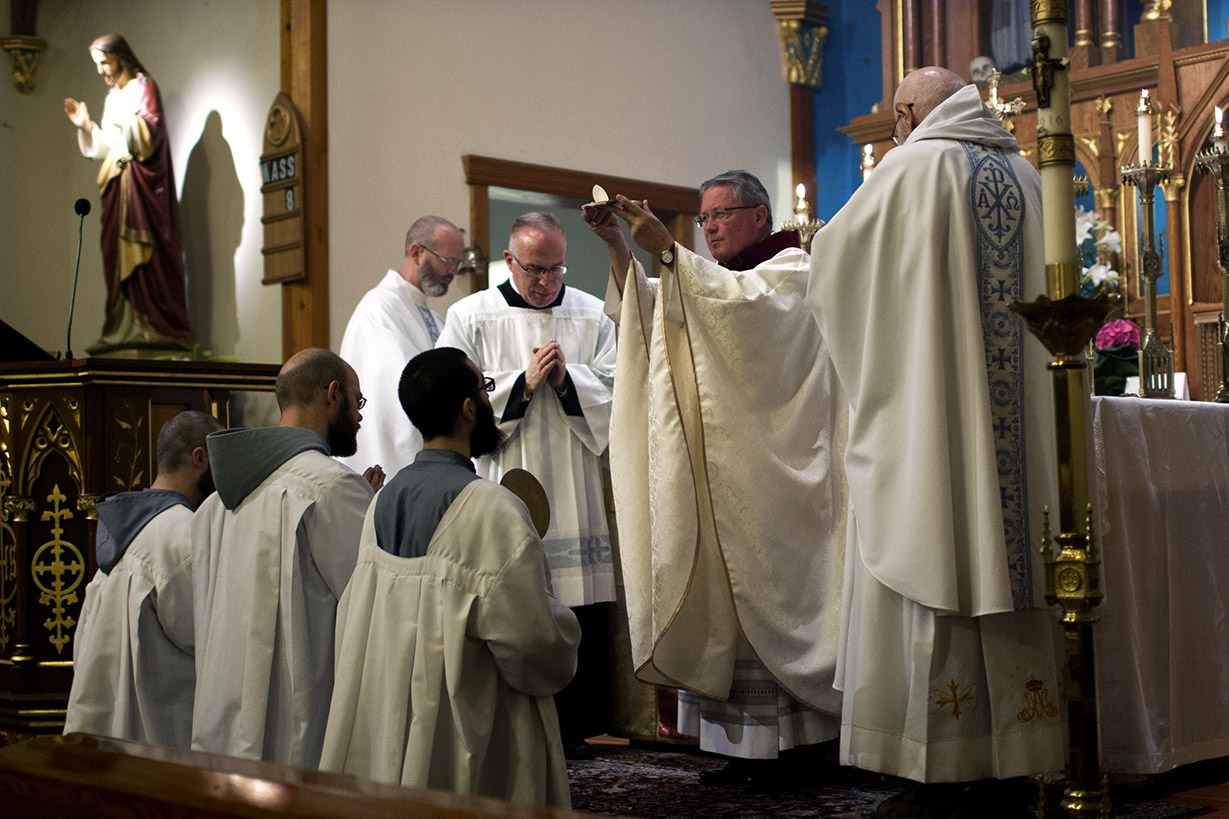 Adoration.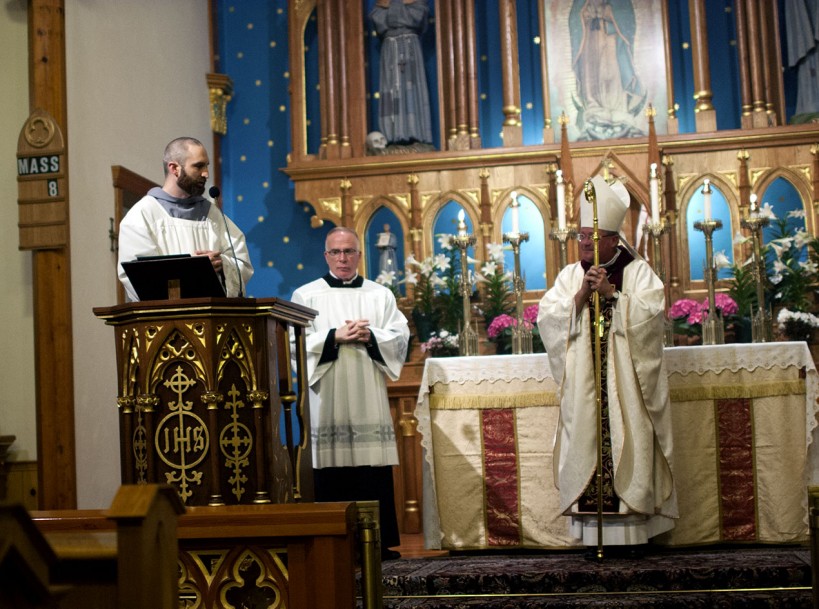 Friar Joseph thanking Bishop Cote for visiting, offering Holy Mass and blessing the bell.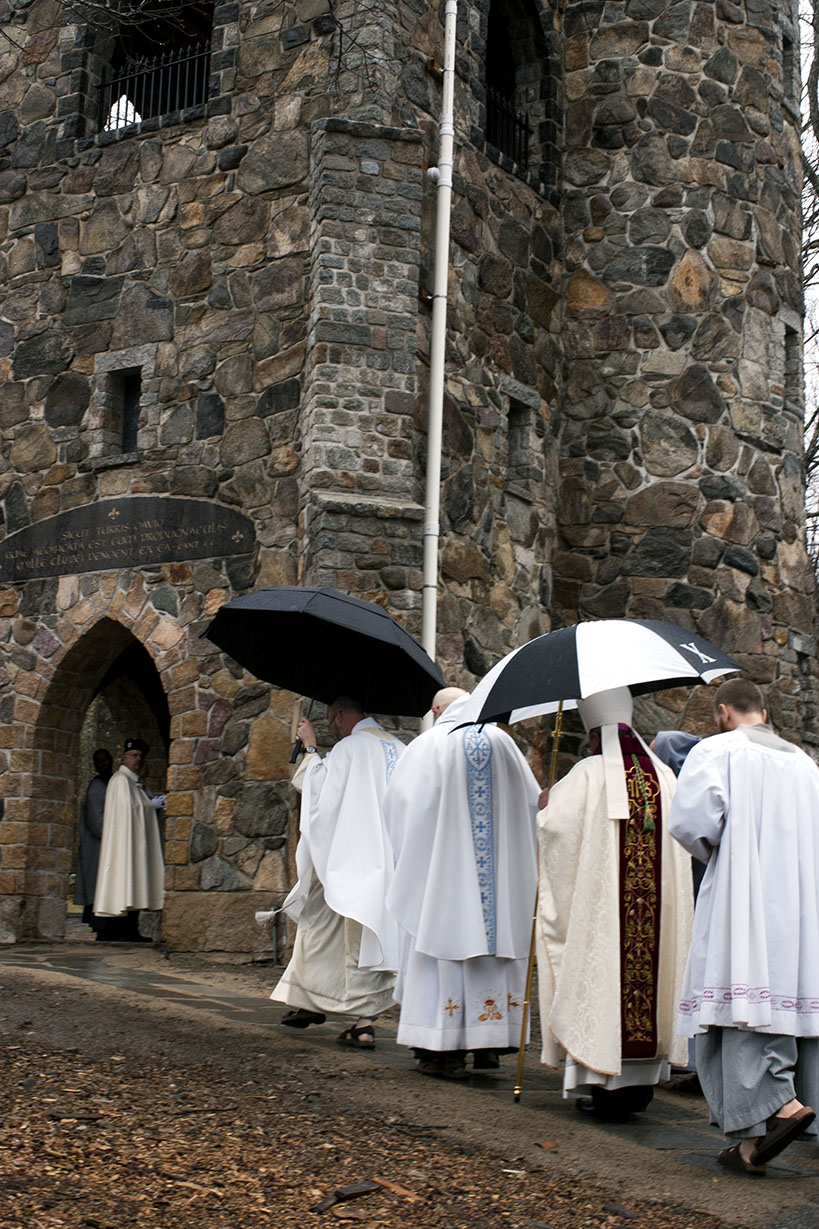 The bell is located on the second story.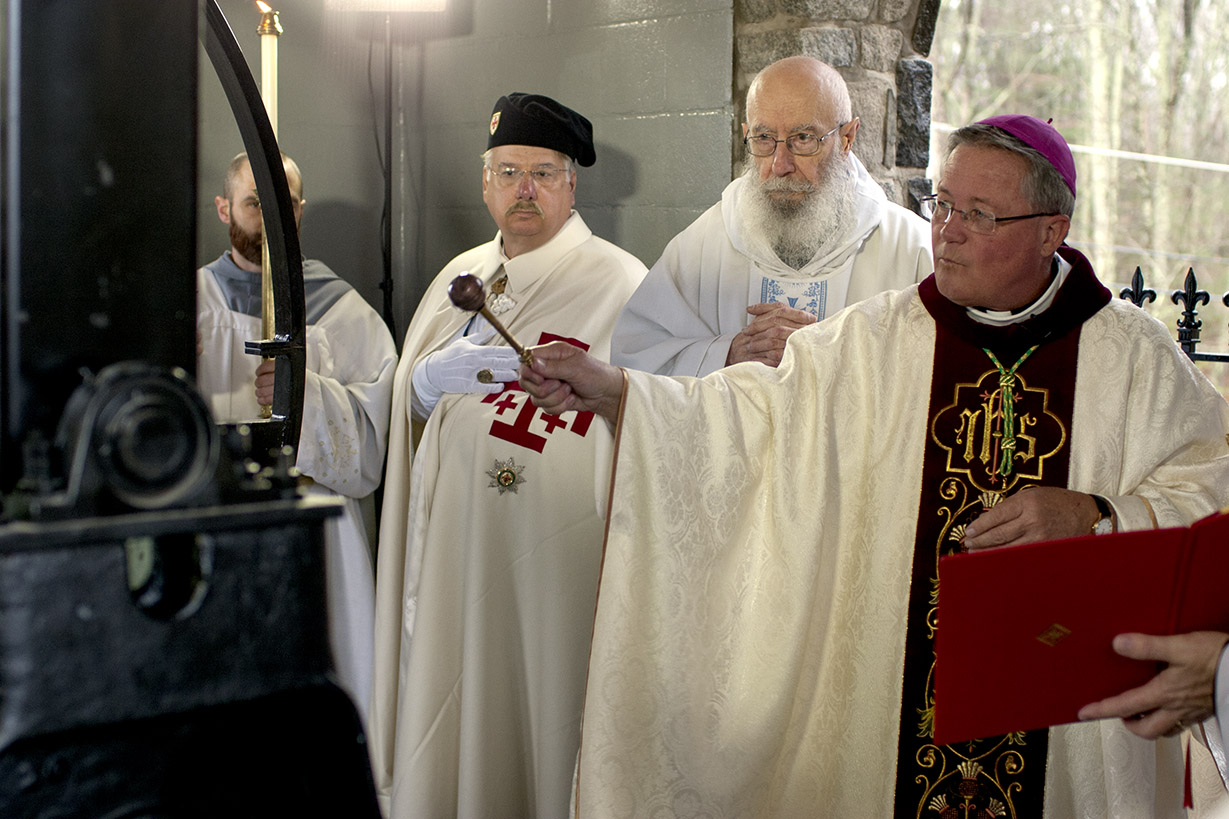 Sprinkling of holy water on the bell.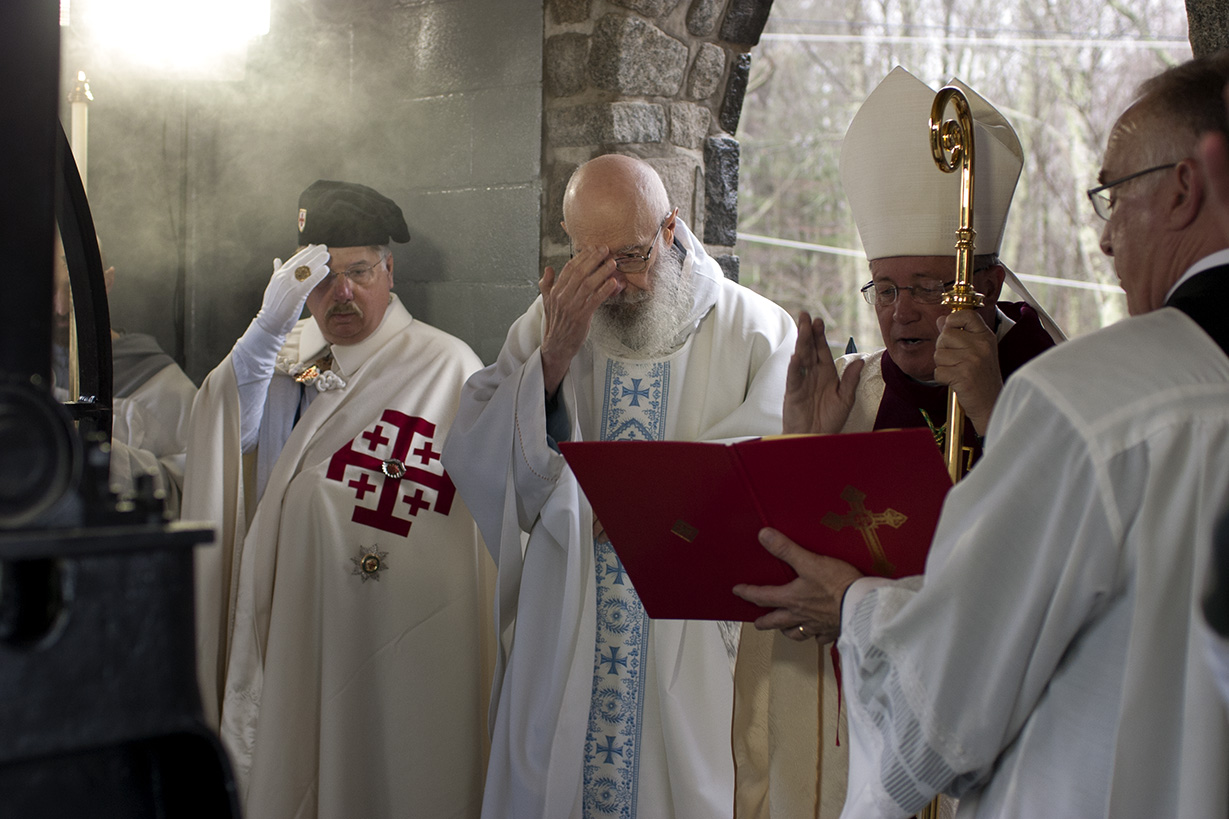 Final blessing on the friars and visitors.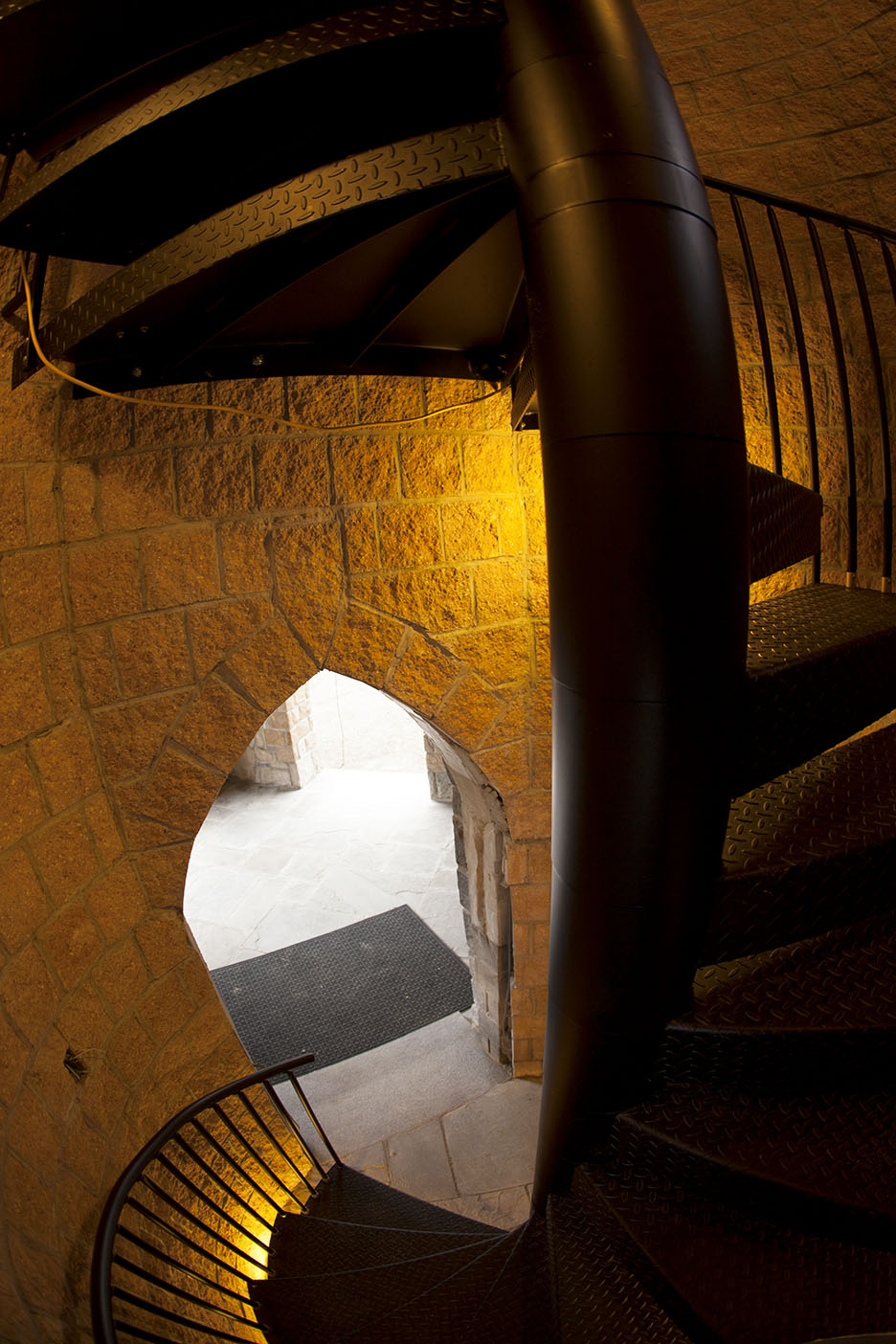 Ground floor of bell tower.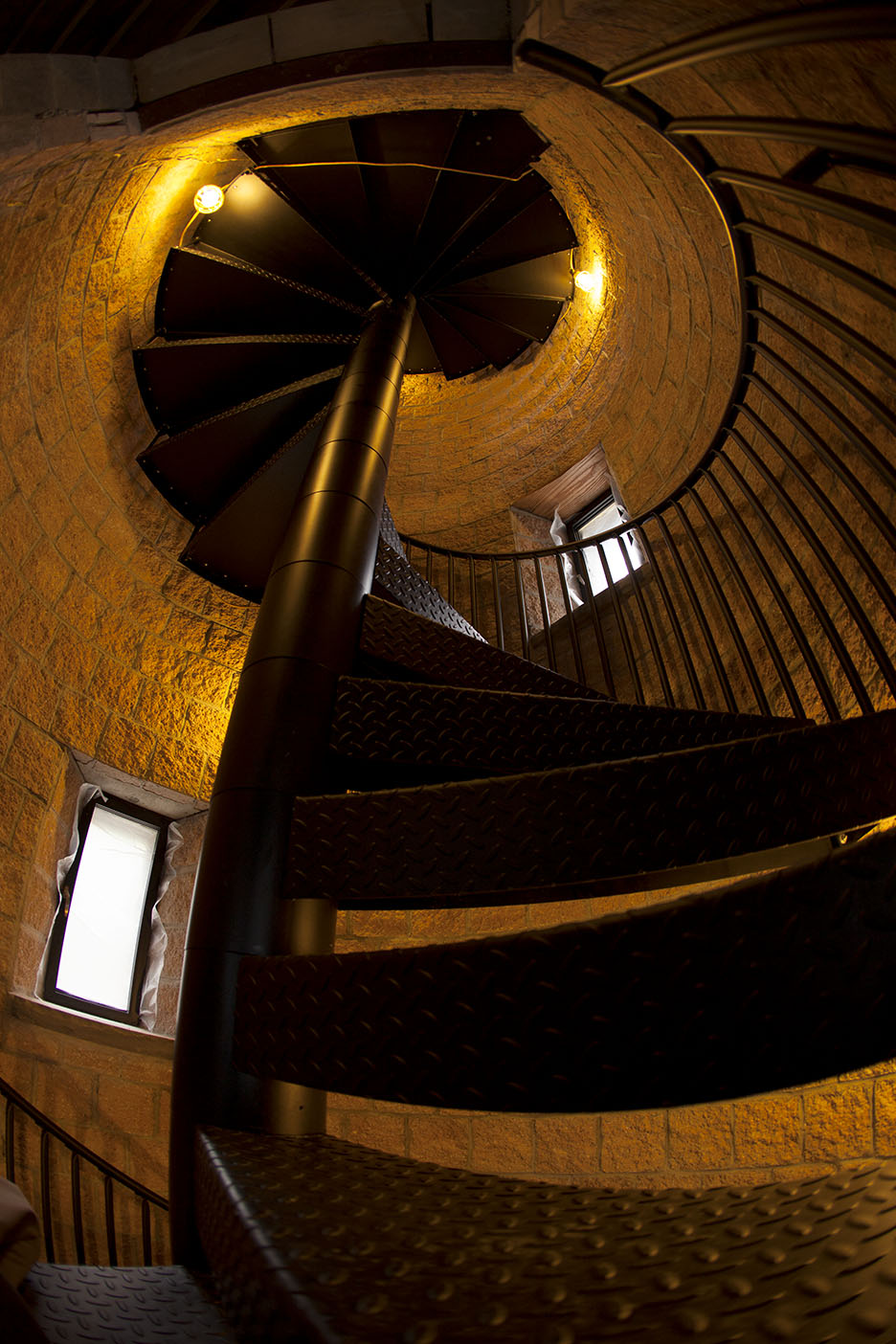 Heading to the 1st floor.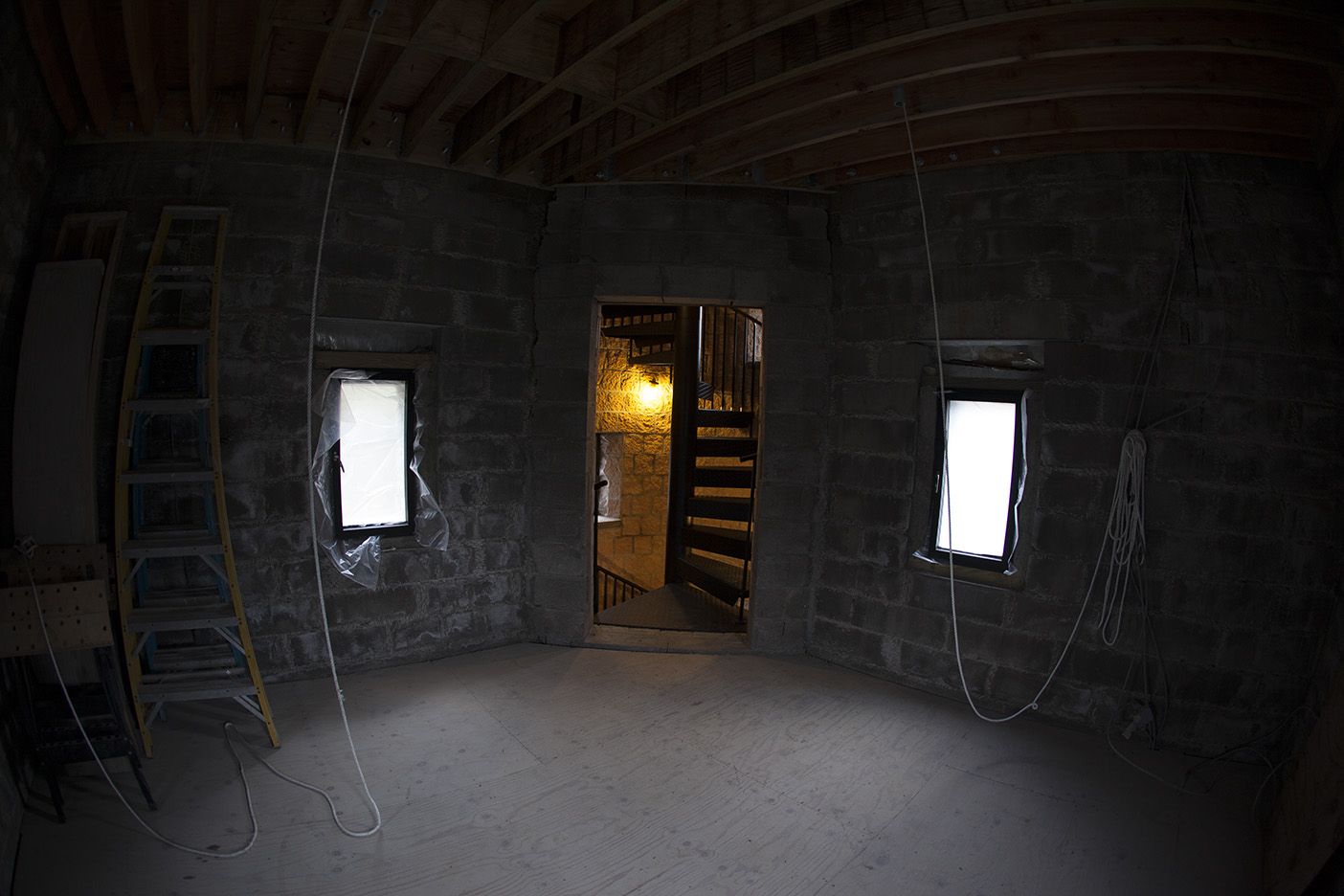 Second floor / first story / meeting room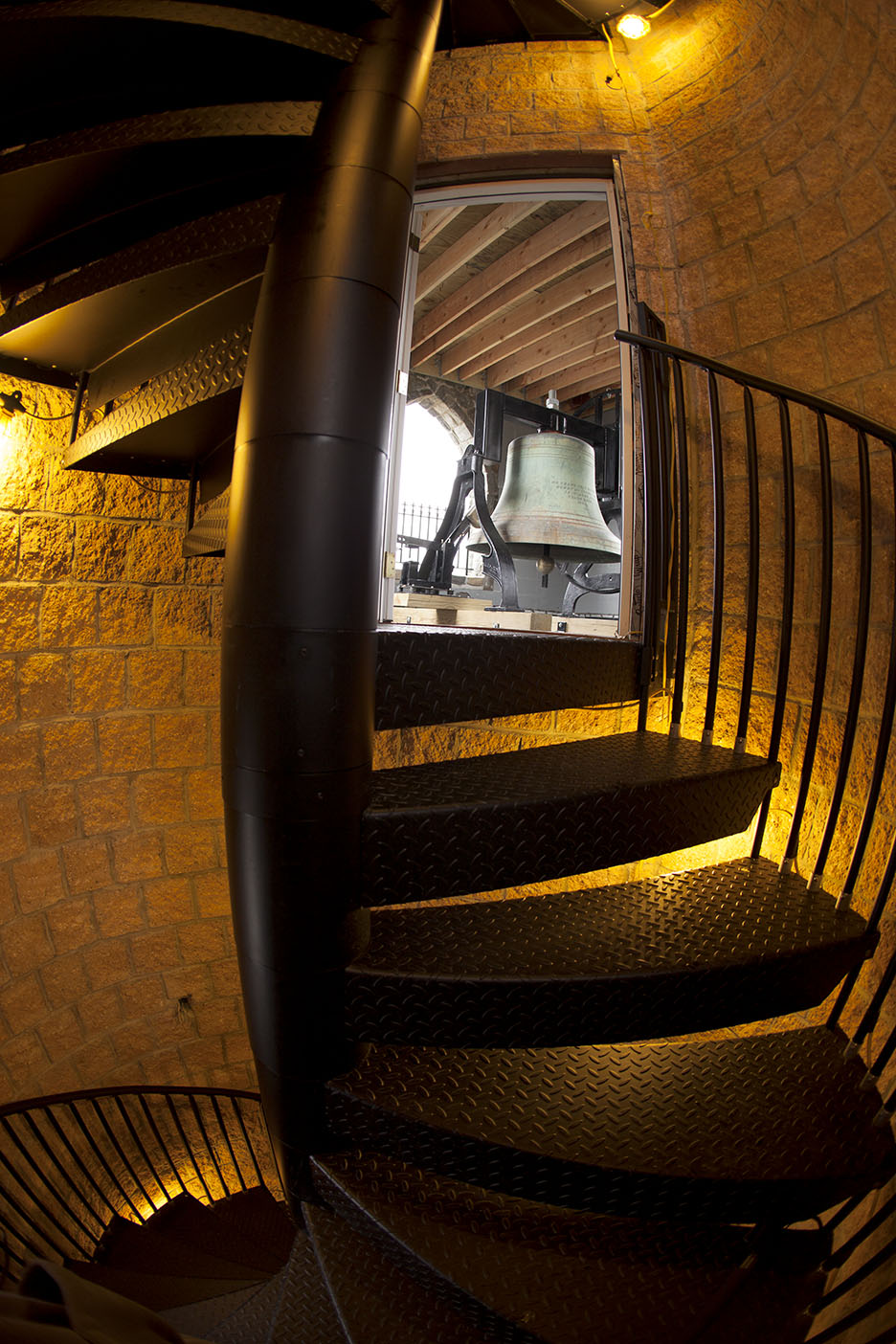 Third floor / second story / location of bell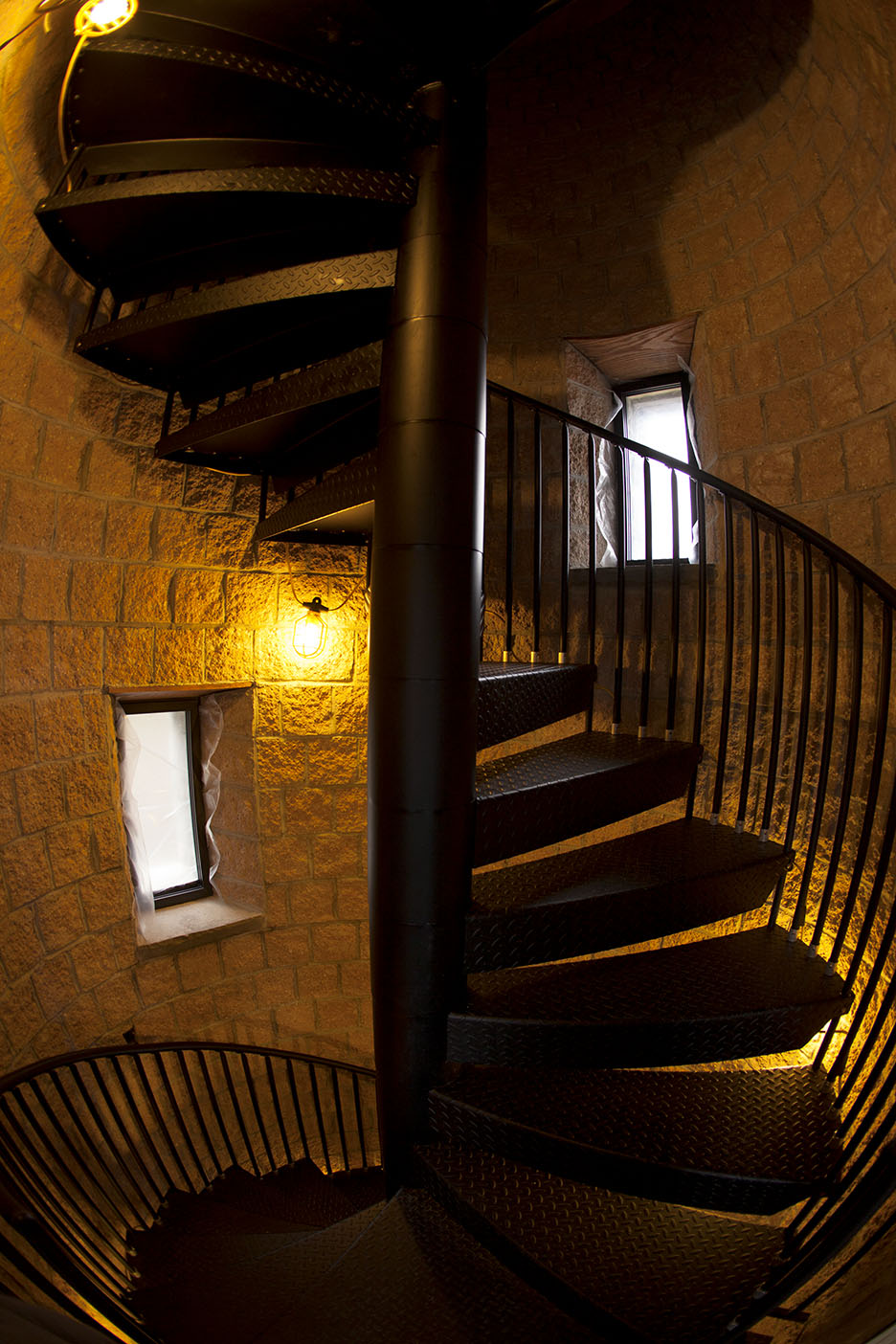 Heading to the 3rd story / 4th floor - rooftop