Ave Maria Meditations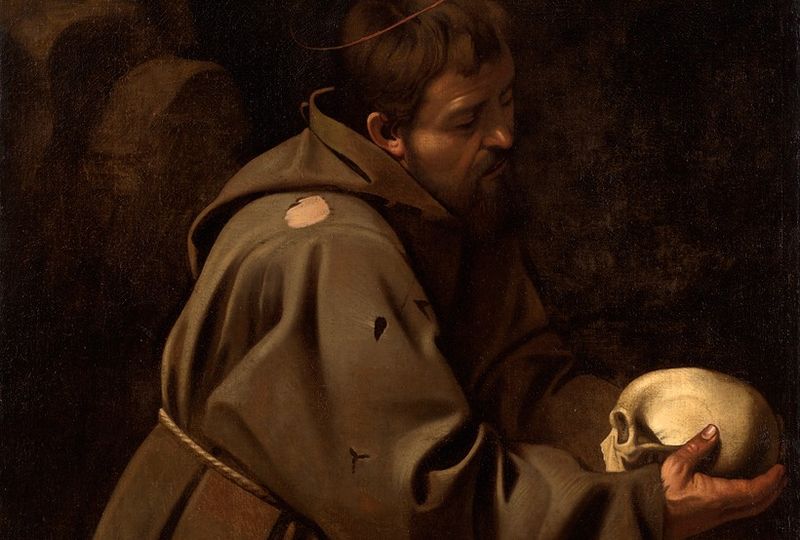 Some means of practicing penance:
First we ought to be aware of what are called passive mortifications.  These can be–when offered with love–what happens to us unexpectedly, or what does not depend on our will: cold, heat, pain, patience at having to wait longer than we expected, not reacting in kind to a brusque answer we might receive. Along with these passive mortifications, there are many others which can make our dealings with other people more pleasant–punctuality for example, listening with real interest, speaking when there is an uncomfortable moment of silence, being affable and not allowing circumstances to dictate our moods, being courteous and polite with others, saying thank you and apologizing when we have annoyed someone.
Working intensely with order, finishing a job once we have started it, and helping others to do their work can also present us with the chance to mortify ourselves. live, not speaking always about ourselves and of what we have done or plan to do, or talking excessively about our likes and dislikes. 
Active mortification of the senses is another are for self-denial, guarding our sight, for instance; practicing sobriety and offering up a mortification at every meal. Interior mortification should not be neglected, getting rid of useless thoughts that hinder our search for holiness, and especially avoiding distractions in prayer during Holy Mass, and in the course of our work.
Let us examine ourselves to see whether we life self-denial cheerfully, whether we control our bodies as we ought; whether we have offered to God with a desire to co-redeem, the suffering and upsets we meet with along our way,; whether we are truly resolves to lose our life, step by step, little by little, for the love of Christ and the sake of the Gospel.
Our mortification and penitence in the middle of the world should posses a series of qualities…it should be joyful…our mortification should be continual…our mortification should be discreet and natural…finally, our mortification should be humble and full of love, because what moves us is the contemplation of Christ on the Cross, to Whom we want to be united as fully as possible. We want nothing in our lives that does not lead us to Christ. 
In our mortification, as on the hill of Calvary, we find Mary. Let us place in her hands the good resolutions we have formed during this time of prayer. Let us ask her to reach us to appreciate the need for a life of self-denial and mortification.
Fr. Francis Fernandez
 Additional prayer: Dear Mother, Coredemptrix, obtain for me the actual graces I need to have the strength of will to mortify myself out of love for God and souls, not out of duty, and thus co-redeem too.