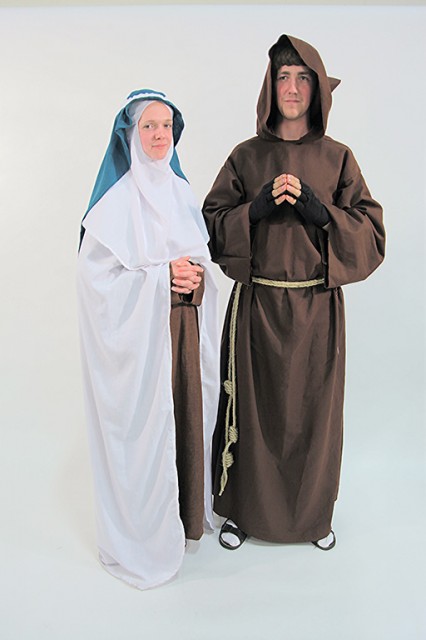 St. Bridget of Sweden and St. Pio
We will add more photos as permissions come in from parents.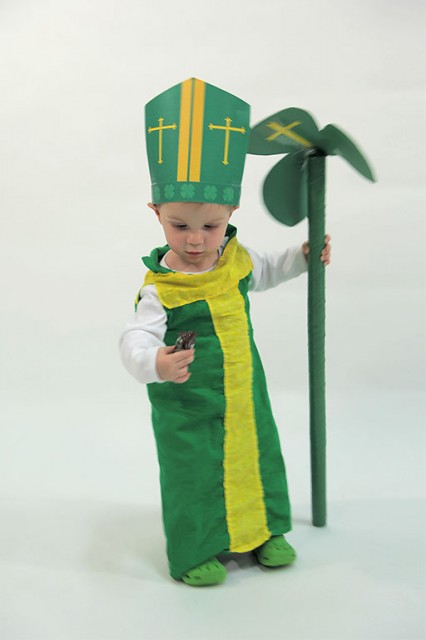 St. Patrick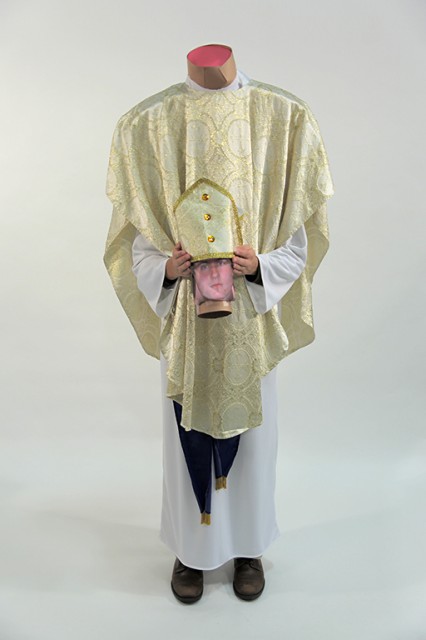 St. Denis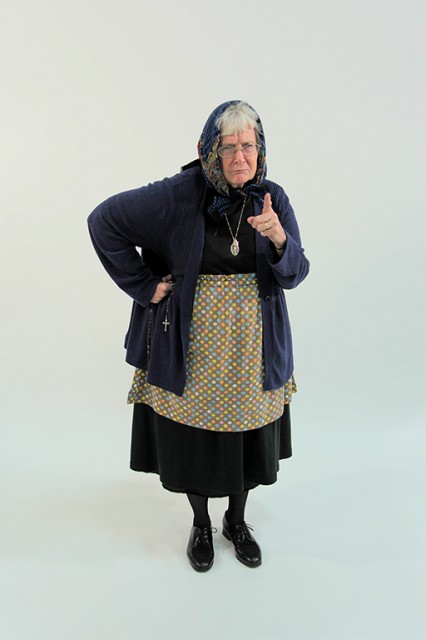 A Babushka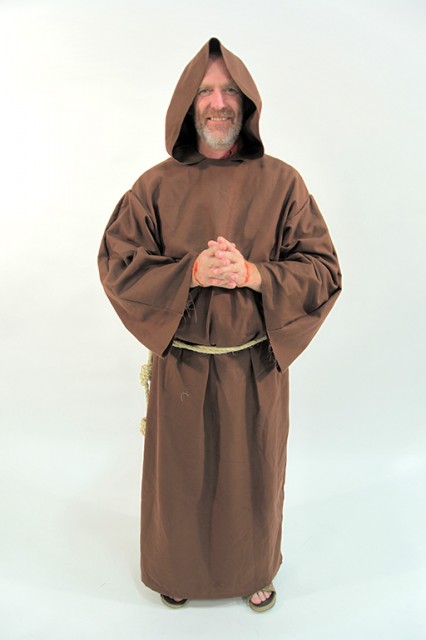 St. Francis of Assisi or Obi Wan Kenobi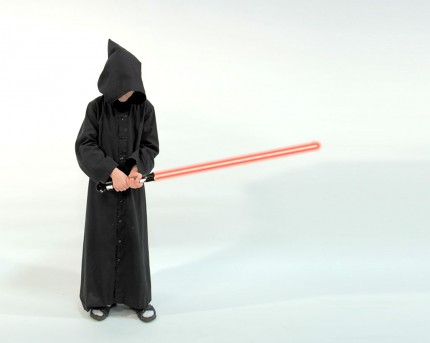 He was St. John of God until he took up the light-saber.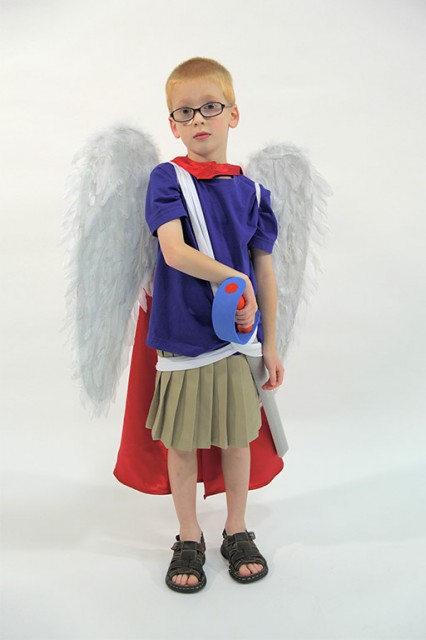 St. Michael the Archangel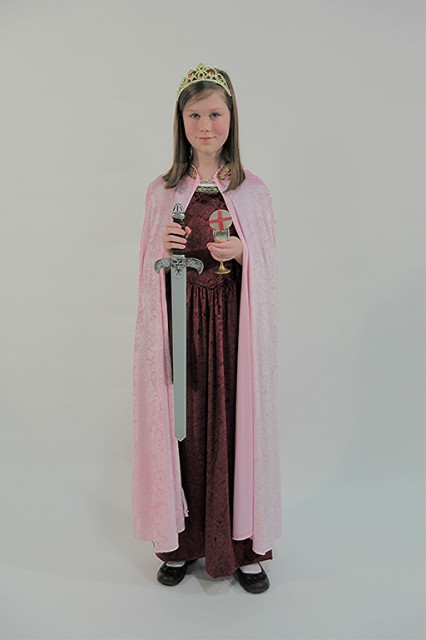 St. Barbara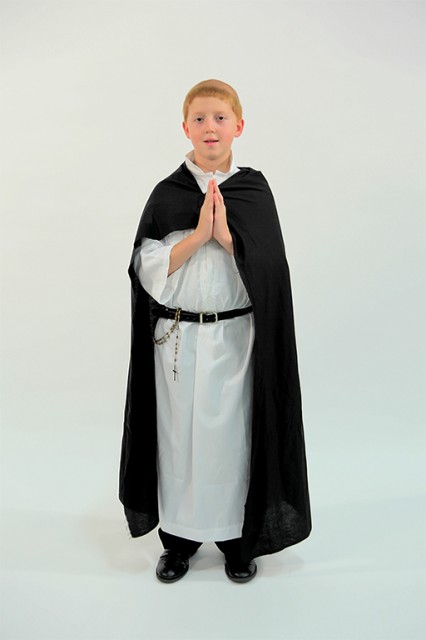 St. Dominic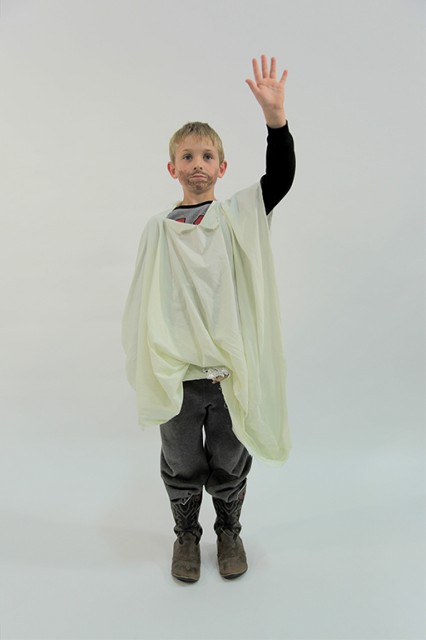 St. Joseph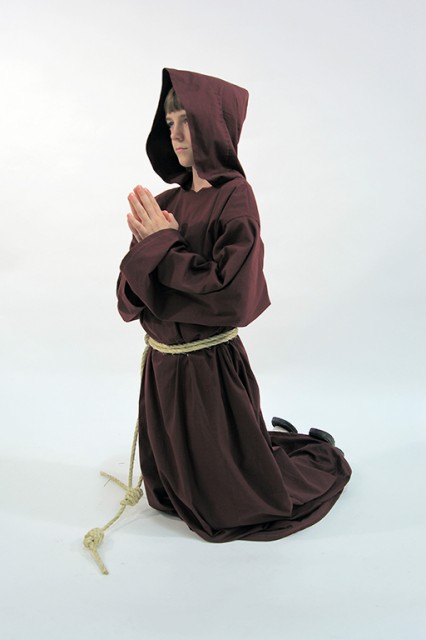 St. Anthony of Padua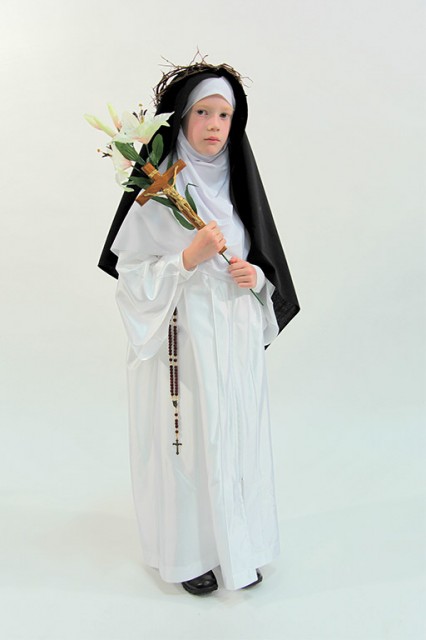 St. Catherine of Siena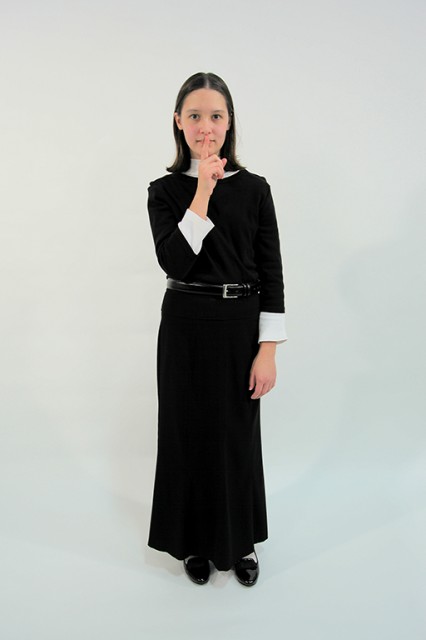 Bl. Helen of Udine
St. Lucy with a bucket of eyeballs.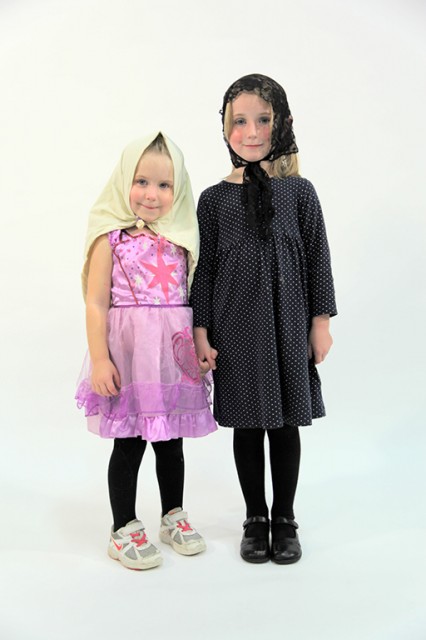 St. Elisabeth and St. Bernadette Soubirous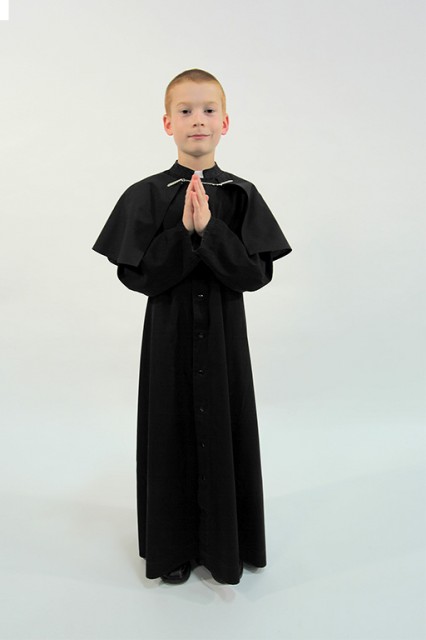 St. John Bosco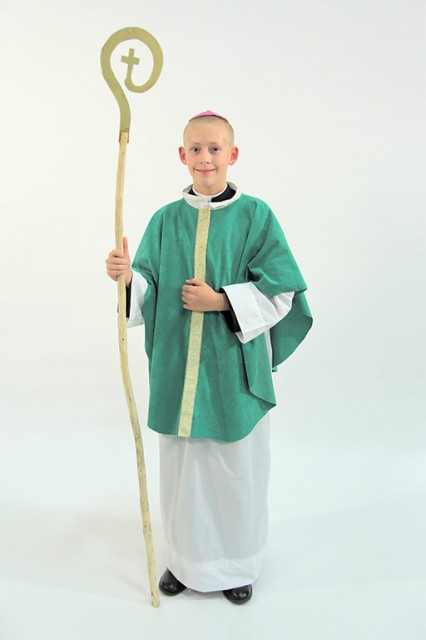 St. Alphonsus Maria de Liguori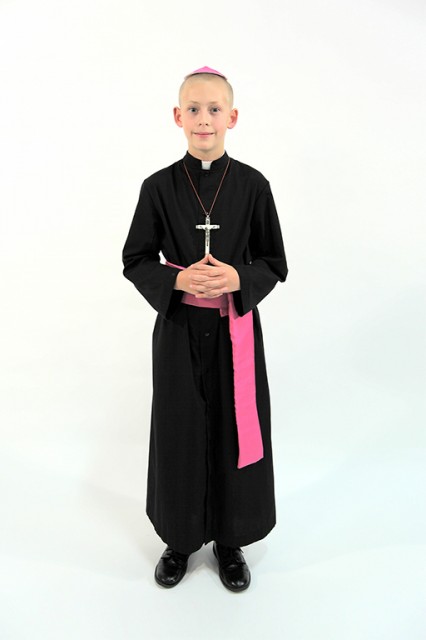 St. Alphonsus Maria de Liguori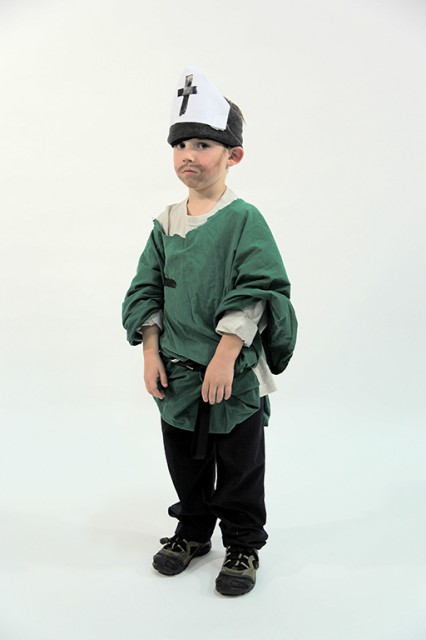 St. Patrick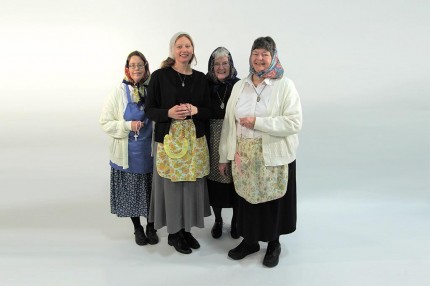 Babushkas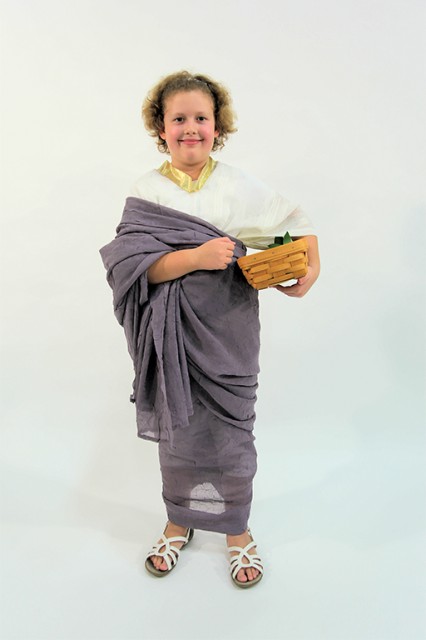 St. Dorothy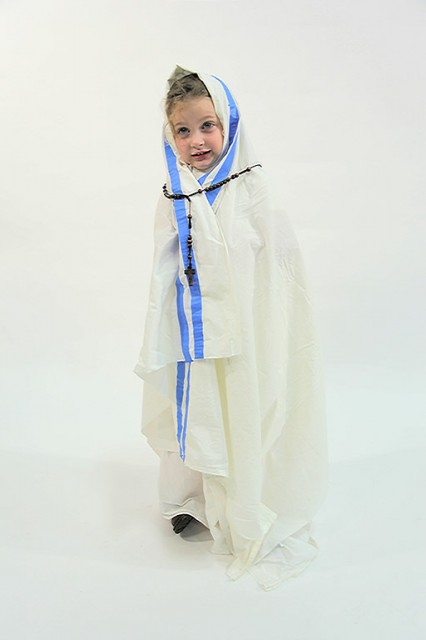 Blessed Mother Teresa
St. Therese of the Child Jesus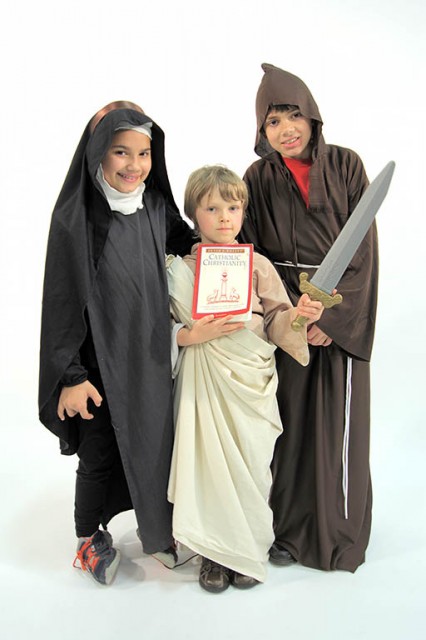 Sts. Clare, Paul, and Francis
St. Agatha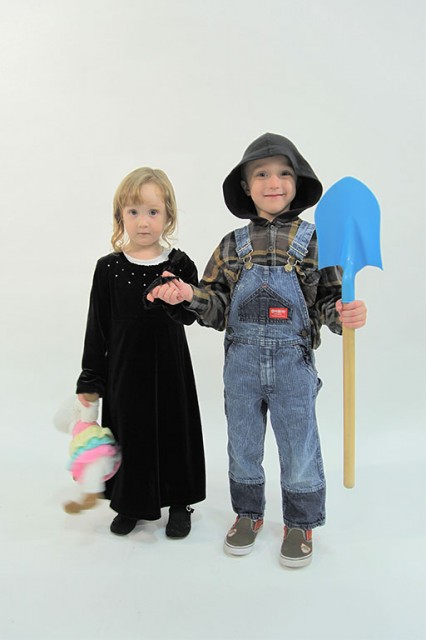 St. Isadore The Farmer and his sister