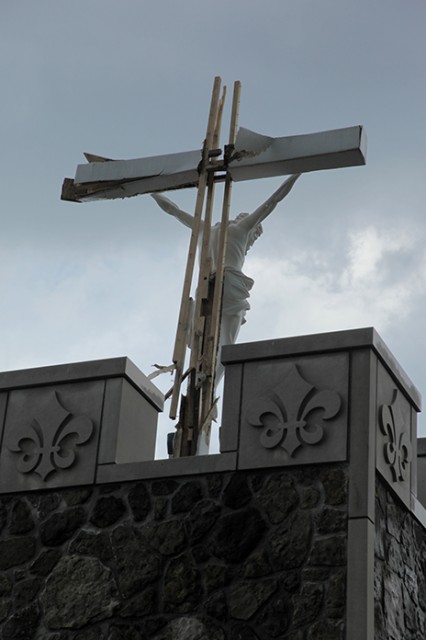 On July 23rd the Crucifix on the "Tower of David" was struck simultaneously by two bolts of lighting, witnessed by Fr. Elias' mother and some construction workers. The lighting rod was not yet installed.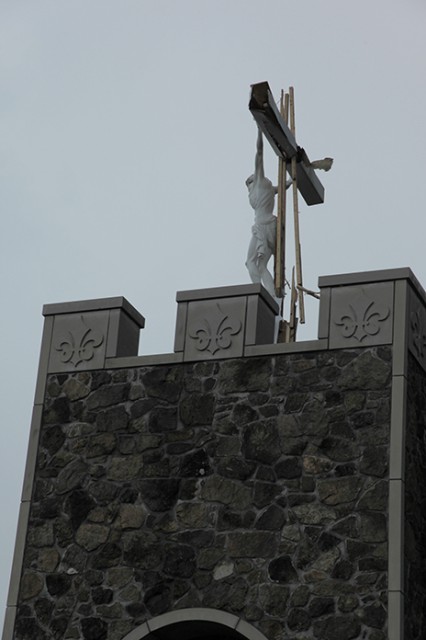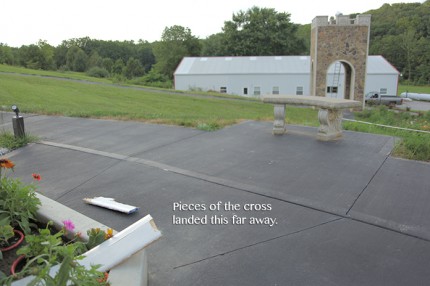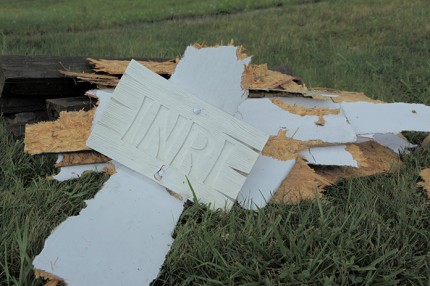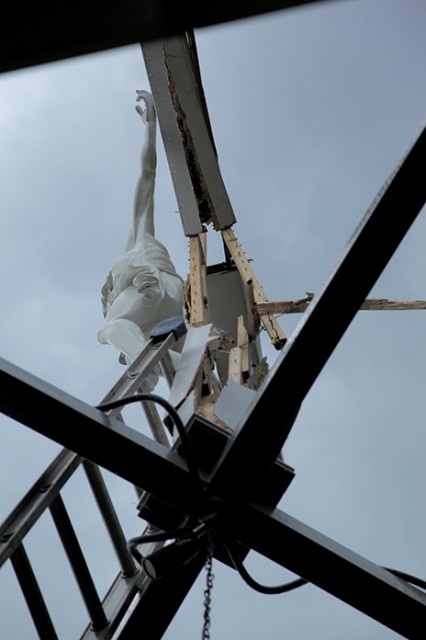 The corpus was cracked in various places and had to be patched up.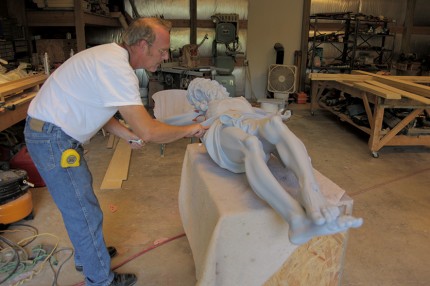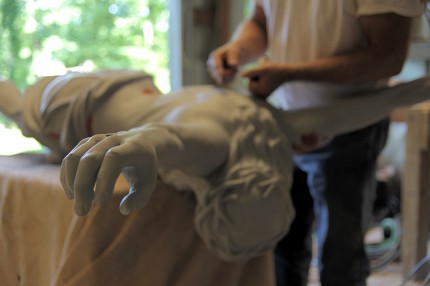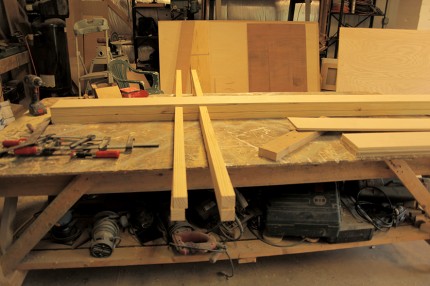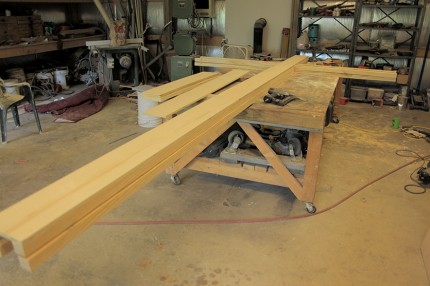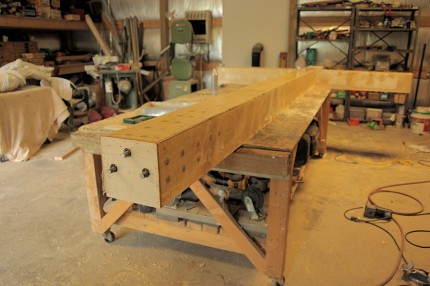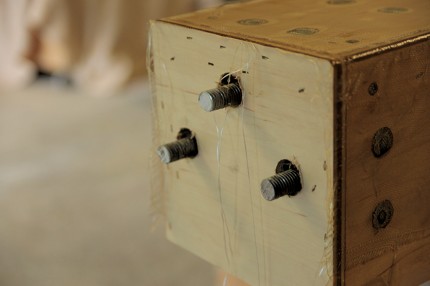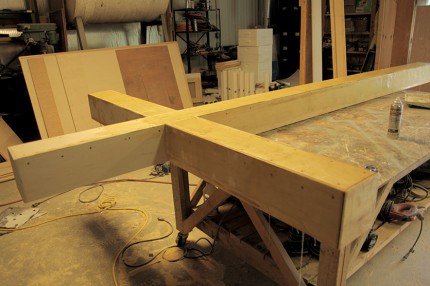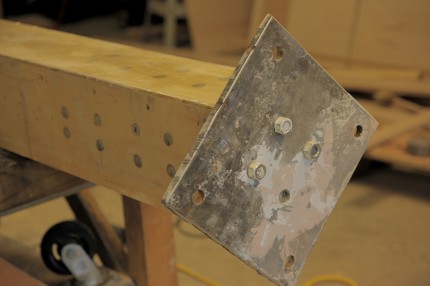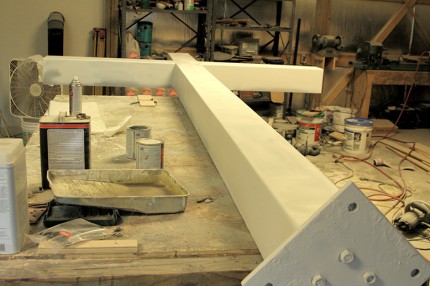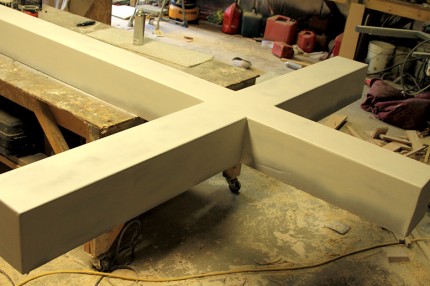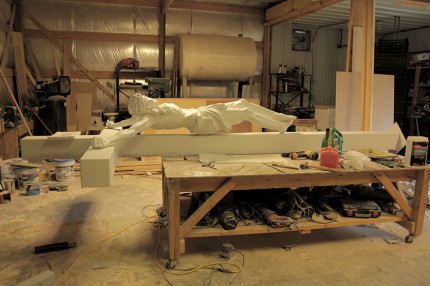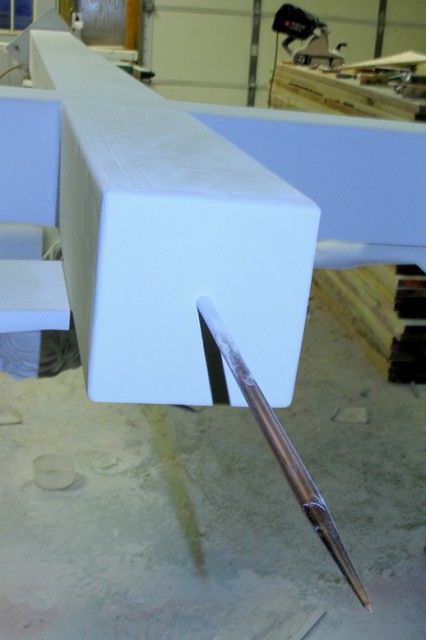 LIGHTING ROD.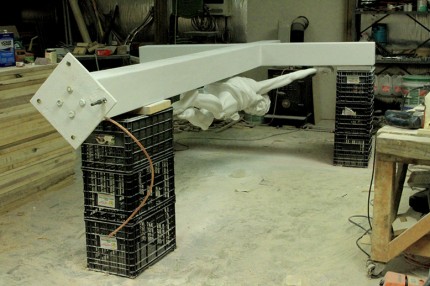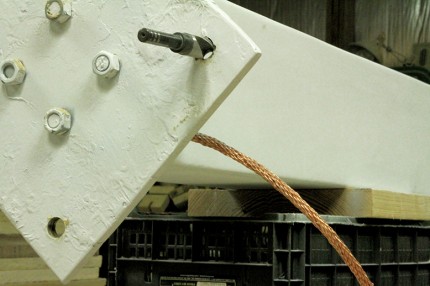 Two months later on the Feast of St. Pio of Pietrelcina the new crucifix was blessed and erected.