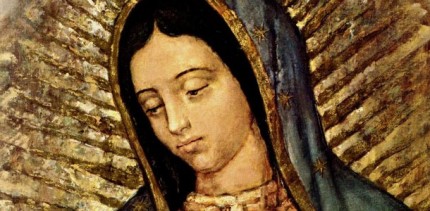 Director hopes the film inspires people 'to be like Juan Diego, the servant who heard the word and spread it.'
–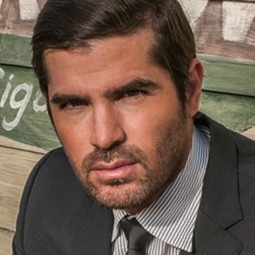 BY HILLARY SENOUR/CNA 08/15/2013
Executive producer Eduardo Verastegui (Bella) narrates the film on Our Lady of Guadalupe.
DENVER — A recent film on the apparition of Our Lady of Guadalupe has helped reawaken devotion to the patroness of the Americas, while inspiring a deeper conversion of heart among Catholics.
"We need things that are artistic, that leave impressions, that will help guide people back to our faith," Tim Watkins, director of The Blood and the Rose, told CNA.
The film is now going on its promotional tour. It centers around three major aspects of the apparition of the Virgin Mother to St. Juan Diego: the historical background; the apparition itself and Mary's message; and the scientific analysis of the image on St. Juan Diego's tilma.
The film's executive producers are Bella star Eduardo Verastegui and Braveheart executive producer Stephen McEveety. Verastegui narrates the film, while Mexican telenovela actress Karyme Lozano (For Greater Glory) plays the voice of the Virgin Mary.
"Even though this image was made in 1531, there are still things that we found in the 20th century that made us go, 'Oh wow,'" Watkins said. "It begs the question: What else is in this image that hasn't been discovered yet?"
via Film 'The Blood and the Rose' Seeks to Tell the Real Our Lady of Guadalupe Story | Daily News | NCRegister.com.