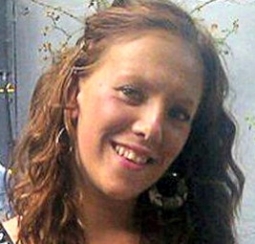 The survival of an accident victim diagnosed as 'brain dead' triggers an end-of-life debate in Denmark.
BY STEVE WEATHERBE 11/15/2012 Comments (7)
Carina Melchior
– Facebook
AARHUS, Denmark — Carina Melchior is a 20-year-old Danish woman who was plunged in the middle of controversy by two close encounters with death — the first in car crash last year that put her in a coma; the second in a hospital, where doctors persuaded her parents to donate her organs and shut off her life support.
But Carina recovered, and she now is at the center of a storm of questions about the criteria for brain death, over-aggressive transplant agencies and the commodification of the human body.
via Just Before Organ Harvesting, Comatose Patient Recovers | Daily News | NCRegister.com.