Ave Maria!
Well, we had a big day in Tarquinia, Italy on Wednesday with the ordinations of five Franciscans of the Immaculate to the Priesthood by Bishop Raymond Burke, Prefect of the Apostolic Signatura, celebrated in the Extraordinary Form (Traditional Latin Mass). Congratulations to the ordinandi: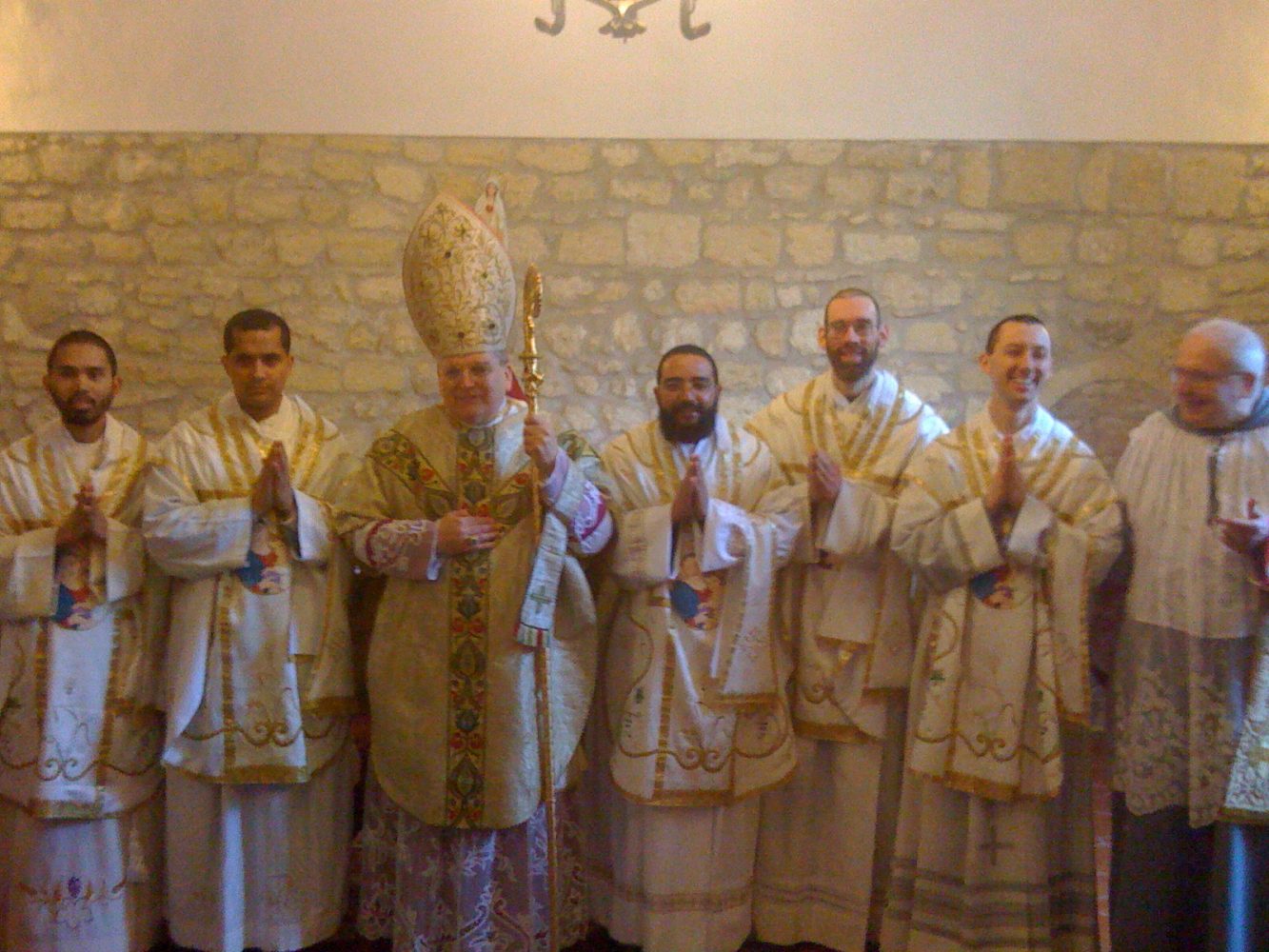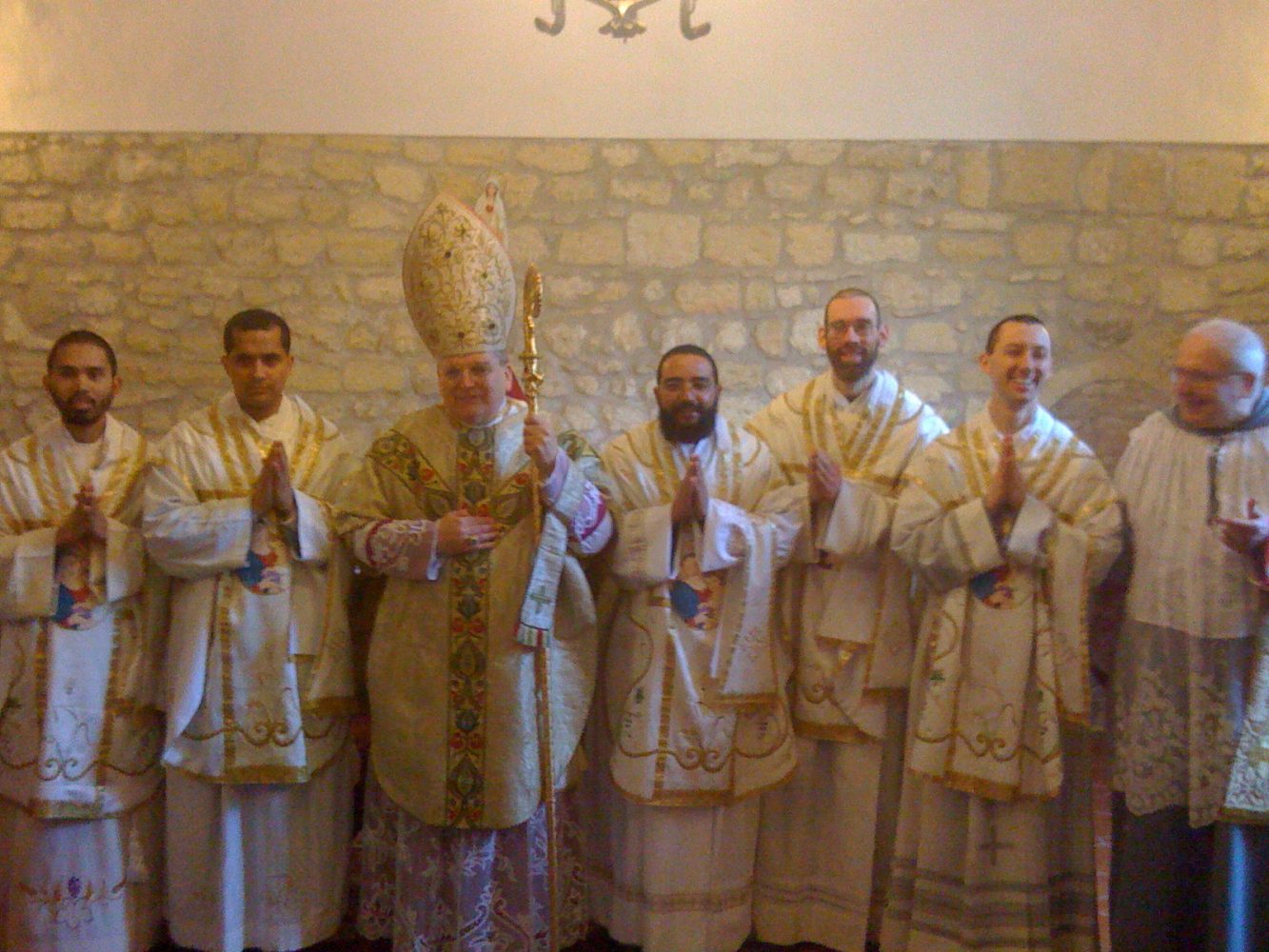 Bishop Burke, Fr. Stefano, FI Founder and the five ordinandi. From left to right Fr. Giovanni Paolo Da Silva (Brazilian), Fr. Andre Maria Fernandes Gomes (Brazilian), Bishop Raymond Burke (Ordinator), Fr. Cayetano Maria Sulit (Philippines), Fr. John Lawrence Mary Polis (USA), Fr. Timeteo Maria De Iuliis (Italian), Fr. Stefano Manelli. (Photo from our Benin web site www.mediatrice.net)
There are also great posts on New Litrugical Movement, and others:
Iona Catholic: Ordinations of five new Franciscans of the Immaculate
Roman Catholic Vocations: Franciscans of the Immaculate Ordinations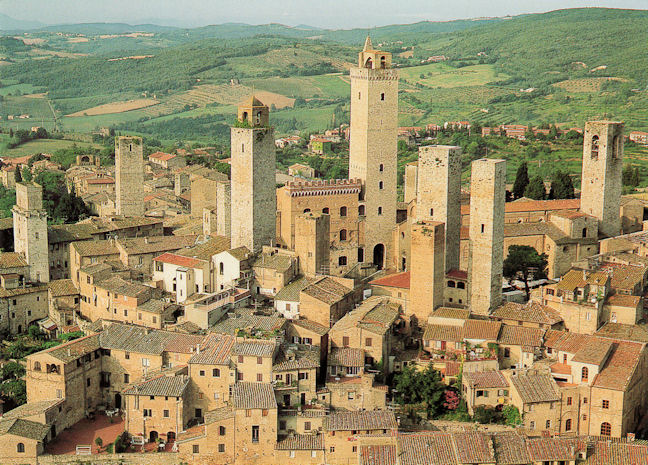 Below footage and photos from ORBIS CATHOLICVS
Video also viewable on Gloria.tv
More photos on ORBIS CATHOLICVS
Deo Gratias! Ave Maria!