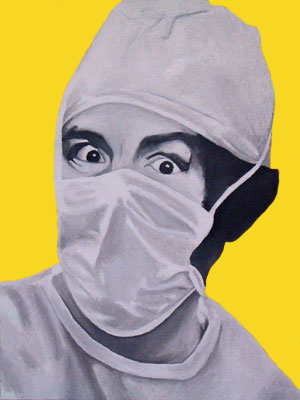 When dead is not really dead. We really need to think this through better.
"I remember a little bit that was about an hour before the accident happened. But then about six hours before that, I remember," he said.

Dunlap said one thing he does remember is hearing the doctors pronounce him dead.

"I'm glad I couldn't get up and do what I wanted to do," he said.
Not enough is taught on this subject to dispel the myths of organ donation.