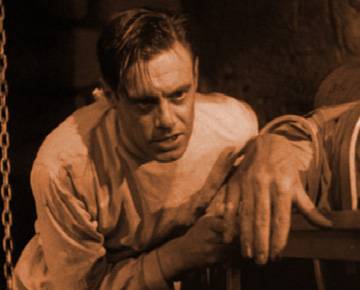 Welcome The Cow-Man to the stage of life.
You seek for knowledge and wisdom, as I once did; and I ardently hope that the gratification of your wishes may not be a serpent to sting you, as mine has been (Victor Frankenstein).
The sting is coming.
Update: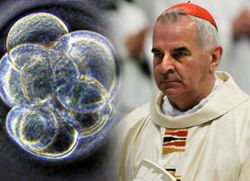 Scottish Cardinal calls for the rakes and pitchforks (in a manner of speaking). God bless him.