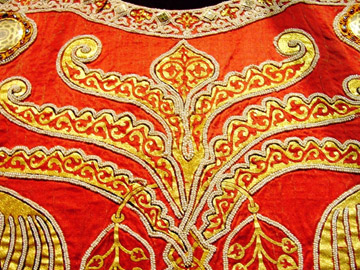 A liturgical new revolution.? The sixties in reverse.
Finally the 50 year lesson is being learned.
The next generation of choir directors have been charged by the Pope with the task of reintroducing beautiful music into church. If they succeed, then at long last the pews may begin to fill up again.
Groovy man.