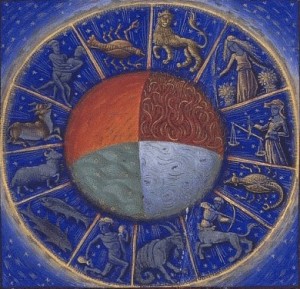 Former (traditional) penitential observances known as "Ember Days" can be found on many traditional Catholic calendars, though sadly not on many diocesan ones. What are the "Ember Days"? They are/were for the special sanctification of the four seasons and for obtaining God's blessing on the clergy. They are/were days of fast and abstinence. On Wednesday and Saturday the abstinence is only partial, meaning meat may be eaten at the main meal. Ember Fridays are just like Good Friday, fast and abstinence from all meat.
The Ember Days occur during the third week of Advent, the first full week of Lent, the week after Pentecost (meaning tomorrow), and the third full week in September.
In our sad times I'd say our clergy (and the rest of us) could use all the blessings they can.