Tuesday, March 5th, 2013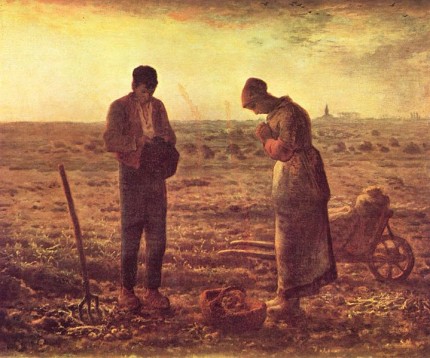 Ever wanted to have your own personalized ringtone on your iPhone and been frustrated to find that the maximum length of the ringtone that iTunes allows you to upload to your iPhone is 39 seconds?
I recently encountered this problem when I tried to upload an Angelus ringtone to my iphone.
Well I have found a clever "work around" for this – and please note: this is not "hacking" and it's got nothing to do with "jailbreaking", it's simply a way to fool iTunes into uploading a longer than 39 seconds ringtone into your  iPhone.
http://airmaria.s3.amazonaws.com/_UPLOAD/Angelus_60s.wav
http://airmaria.s3.amazonaws.com/_UPLOAD/Angelus.wav
Firstly we have to ensure that a couple of preferences are set correctly: (more…)