Monday, October 31st, 2011
The evening begins Holy Mass.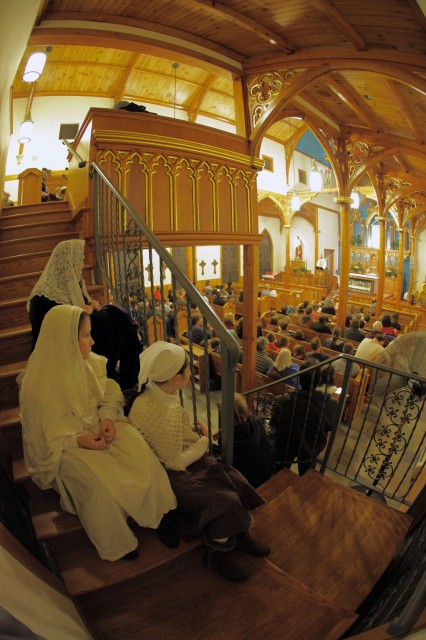 Our annual celebration of the feast of "All Saints" went well. We hope to have a video up soon. I was very impressed by the car parking organizer. It looked like dealership with all the white 15 passenger vans lined up, backed in, facing out.